How a Reservation Call Center Boosts Bookings and ROI
What Annoys You?
In today's world of instant 24/7 access, it is easy to get annoyed with things that would not have annoyed anyone in generations past.
For instance, don't you just hate it when you try to call a business and the phone just rings and rings? Your potential guests hate that, too.
And every time your phone goes unanswered, you could be losing money.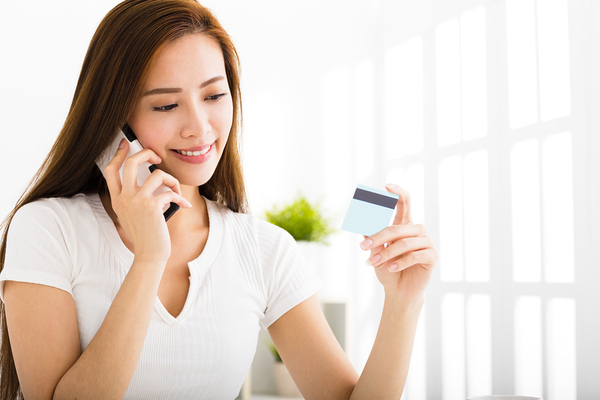 Don't miss out on this guest's booking by failing to provide phone support.
Are You Losing Money?
While statistics indicate that approximately 57 percent of travel bookings are handled over the internet, 43 percent of bookings are handled in some other way. Bookings by phone still hold appeal to a significant number of your potential guests.
Perhaps this is due to the preference for human contact when handling customer service issues. An Adweek study found that the telephone is the preferred method for 88 percent of people seeking to resolve customer service issues. In the vacation rental industry, potential guests often have questions that they want addressed before they commit to booking a vacation property. Unwilling or unable to find the information they want on your website, they may prefer to call to confirm details before actually finalizing a booking.
Every time your phone goes unanswered, you are losing money in at least two ways. Consider how much marketing money you are spending to prompt those guests to call to book your properties in the first place. That unanswered phone call causes prospective guests to go elsewhere, costing you a booking.
What can you do to prevent this situation from happening?
For most vacation rental management companies, it is not feasible to hire in-house staff to answer the phones around the clock.
In an effort to save money, some companies turn to an answering service to catch any calls that occur outside of normal business hours. This type of service will answer a phone call, but cannot complete the reservation process with the caller. The most an answering service will do is take a message, but travelers want answers to their questions and an easy way to make a reservation by phone once they decide to book.
In other words, travelers want to book right now, not tomorrow morning when you open again for business.
Kigo's Vacation Rental Reservation Call Center Provides the Answer
Eliminate those lost bookings and the cost of an ineffective answering service right away when you outsource your after-hours calls and emails to the Kigo Contact Center.
Vacation rental management companies that leverage Kigo's reservation call center benefit from several key features, including:
Seven days a week coverage for after-hours calls and emails
Detailed reporting
Follow-up phone calls for email inquiries that provide a phone number
Live agents who are professionally trained to turn inquiries into bookings
Multi-lingual language support to assist global travelers
Full integration with Kigo's reservation system to keep your booking calendars up-to-the-minute
Affordable price to fit your budget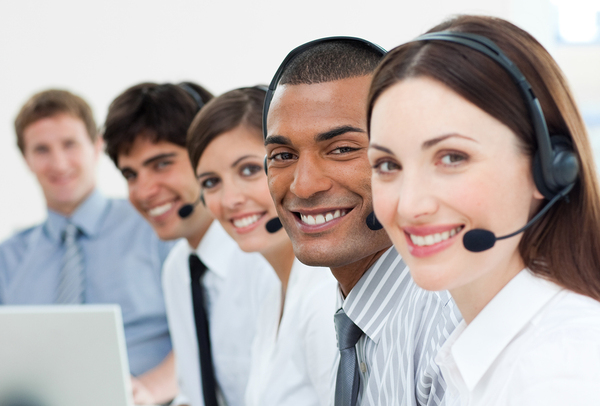 Let Kigo Contact Center handle your after-hours calls, emails, and bookings.
With a reservation call center, vacation rental property managers can deliver excellent customer service and take advantage of booking opportunities, without being tied to their phone 24/7. This saves valuable time that can be channeled toward other areas of the business, and increases profitability.
Why wouldn't you use a professional reservation call center? When you watch this demo, you are registered to receive your first 30 days at no cost.