5 Benefits of Kigo Vacation Rental Websites
There are countless vacation rental websites across the web, and tourists compose a demanding consumer market that is constantly in search of the best vacation rentals for the lowest rates.To ensure your website stands out among the rest, it needs to possess the design features and functionality that will drive in traffic and generate conversions.
Kigo websites are ideal for rental agencies because they are optimized to bring in business, while providing automation tools to simplify marketing and management.
Here are the top benefits of Kigo Vacation Rental Websites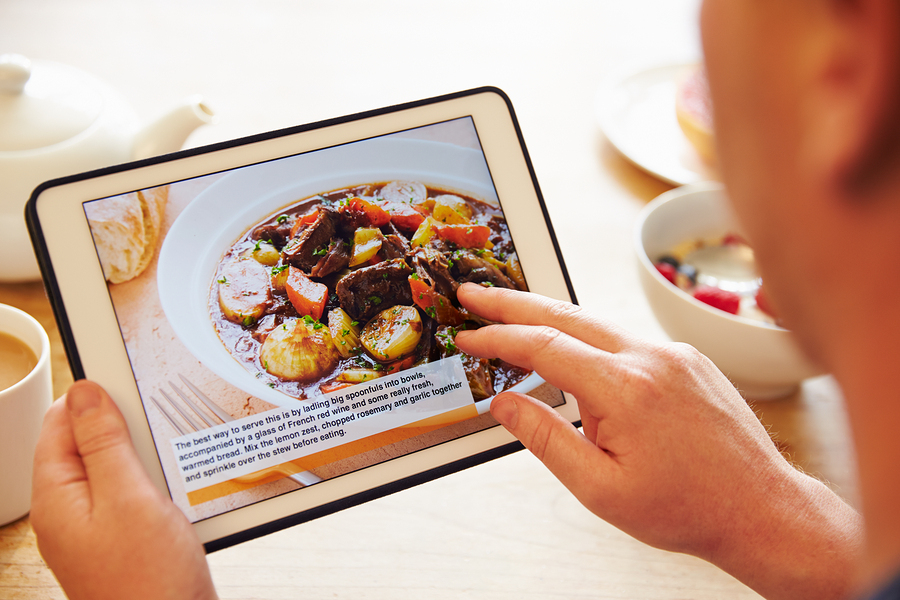 Kigo Vacation Rental Websites are Responsive to Mobile Devices
1. You'll increase conversions.
For a website to be effective, you need to be generating ample conversions, while spending the least amount of money on marketing and website design. This boils down to the layout of the site itself. There have been ample studies conducted into the ways people search the web, the time they spend on each page, and the regions of the page that draw their attention most prominently.
Kigo organizes websites with this philosophy in mind by featuring leading properties in the ideal positions to generate interest and leads.
2. It will enhance your marketing campaign.
The website itself isn't going to bring in traffic. You need a marketing campaign that will drive traffic to your site. There are a variety of travel channels that can be used to promote vacation rentals, but with literally hundreds to choose from, managing listings across all channels is a constant chore. With Kigo, you can easily manage all of your listings in a single place, greatly reducing your workload, while enhancing your promotional abilities. You'll have the ability to promote your company across a range of channels, allowing you to reach a wider array of customers and drive more traffic to your site.
3. It will reduce your workload.
There are countless daily tasks that vacation rental agencies need to stay on top of, which is not only time-consuming, but also confusing and hectic. With Kigo, you can automate many of those daily tasks, thus dramatically reducing your workload. Bookings, inquiries, reservations, pricing, and cancellations can all be automated, resulting in less work and eliminating manual errors.
4. It will cater to mobile devices.
A large portion of web searches are mobile, with mobile web searches exceeding desktop usage. For companies to stay competitive, having a website that is responsive to screen size is imperative. All Kigo websites are designed to be responsive, so your website will be attractive and easy to navigate from all devices.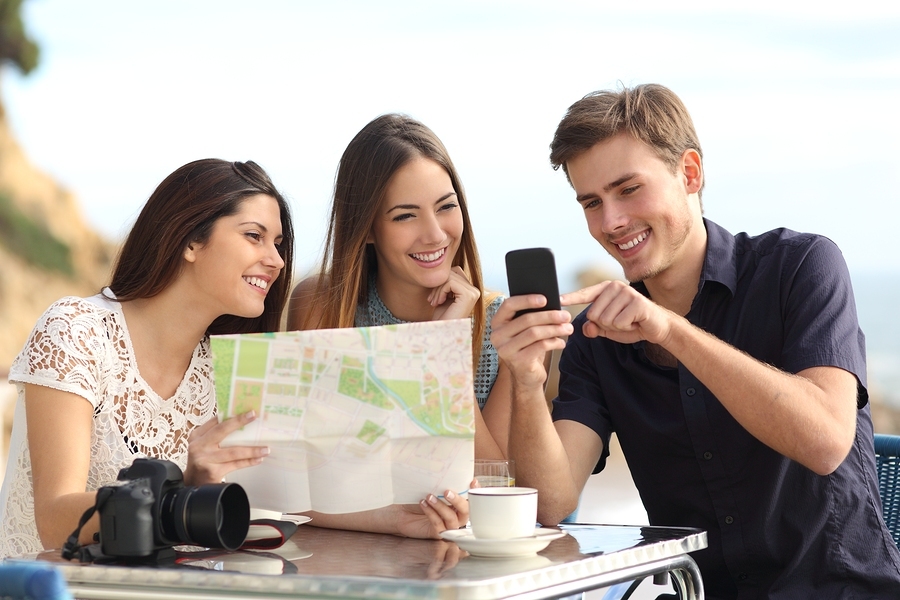 Your website needs to be attractive, enticing, and accessible from all devices.
5. You'll receive technical support.
When creating your own website, you rely on yourself or an IT professional to troubleshoot issues as they arise. Kigo provides added technical support to customers, so you can gain the tools needed to ensure your website always runs smoothly.
A Kigo website integrates with your Kigo account, allowing you to manage all channel listings and booking tasks in a single location. With a responsive website design that is based around the psychology of web users, every website is laid out in a way that brings in traffic, increases conversions, and generates the greatest amount of income. An excellent website can be used as passive marketing that continually promotes your company without recurring fees. This allows you to save both time and money, while increasing leads and revenue.
Sign up for our newsletter for more tips on how to run a thriving vacation rental agency.