Vacation Rental Management Growth Secrets – Get New Owners
You can never be satisfied as an entrepreneur, and the basis of any successful, growing business is new clients.
~~~Robert Herjavec
When everything is said and done in the vacation rental property management business, the bottom line is simply this: Growing your vacation rental property management business means attracting new owners.
While you may think that doing this is no easy feat, it can be done by following a few simple steps.
Understanding the Vacation Rental Home Owner
First, you must understand why owners may be reluctant to change the management of their properties. The ComProGlobal.com article "How to Attract New Property Management Clients Today" outlines the reason for owner reluctance to change in this way: "It is hard for the simple reason that most property owners see the change of manager or agency just too difficult to implement."
As a property manager seeking to improve your portfolio, you must think about things from the standpoint of a potential owner client. The owner is interested in:
protecting his or her property investment
ensuring good cash flow through consistent bookings
having good communication with the property manager, including clear, timely reporting
Building Relationships with New Property Management Clients
If an owner is using another agent, it is important to create a relationship with the owner and nurture it appropriately over time so that when that owner feels ready to make the change to a new property manager, it is your company that comes instantly to mind.
A VacationRentalFormula.com article says: "It's all about engagement. In the old days, if we had something we wanted to get out, we used a press release - a statement sent to a range of journalists and writers that we just hoped would stand out from the hundreds of similar pieces they received every day.
Nowadays you need to find out where the travel writers and bloggers hang out and begin engaging with them. Social media should not be used to direct market - by that I mean to constantly tweet, blog, post images of, and brag about your home. Instead, reach out to your audience and get to know them."
Tactics to Attract New Vacation Rental Home Owners
So, what do you talk about when you are developing this relationship with a potential new owner client? Quora's "What are the best tactics to market to and attract owners to property management companies?" offers these suggestions:
Bring owners new properties. Bring potential management clients helpful information about properties they might want to acquire. (Remember that a relationship is a give-and-take proposition).

Focus on the numbers. Most property management companies provide the same (or nearly the same) services. The quality of those services is hard to measure objectively. Therefore, talk about the numbers. Do your current clients get good operating margins and ROI? If so, talk about how you have improved your customer's operating margins from X to Y.

Meet the owners. Just like real estate agents, rental owners hire property managers based on personal relationships and referrals. Don't advertise exclusively online. Instead, network and get involved in the community.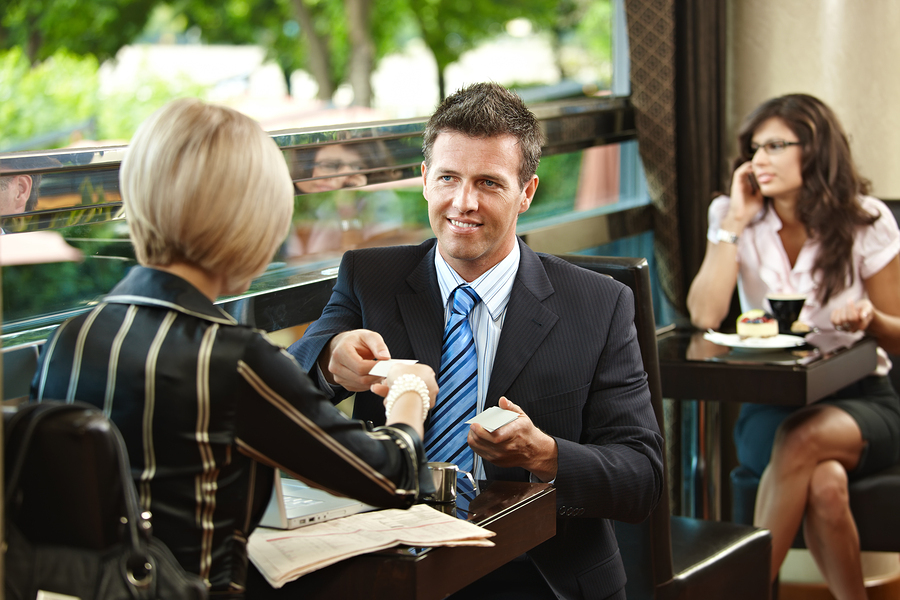 Meeting with an owner face-to-face is still a great way to establish a relationship.
Market Yourself
While you work tirelessly to market your vacation rental properties well, it is sometimes easy to fall into the trap of neglecting to market your services to potential owners.
For instance, in addition to maintaining your property reservation websites, do you also have a website and social media accounts for your vacation property management business specifically targeting property owners?
If not, creating a website for property owners will boost your professional standing considerably. This website should have the same features that make your guest-facing websites work well, including:
clear, high-quality images
quick search functionality
mobile responsive design
Additionally, a blog on this website can help you showcase your expertise and make a positive impression on potential owner clients. Property owners may also appreciate an informative newsletter that showcases your knowledge of the industry and interesting facts about your company.
Manage Your Reputation
In addition to providing a dedicated website for owners, it is important to actively monitor your social media accounts using a listening tool and respond quickly to any issues that arise. Prospective owners want to see that you are responsive to guests and will bring them repeat business. Taking this proactive stance regarding your social media presence will boost your brand in the minds of potential clients.
Use Your Resources Wisely
Take advantage of all available tools to build a relationship with potential owner clients and with guests of your current vacation rental properties. Become an expert in your field by remaining up-to-date with current vacation rental property news. An easy way to do this is by taking advantage of Kigo's free resources including the vacation rental manager's blog and eBooks available for download.
Get the right foundation to grow your business. Vacation rental software makes it easier to manage all of your properties. By providing a single platform to manage your channel listings, take care of bookings and payments, and automate a variety of daily tasks, your team can conquer more work in less time in order to expand. Thus, your vacation rental property management company will thrive.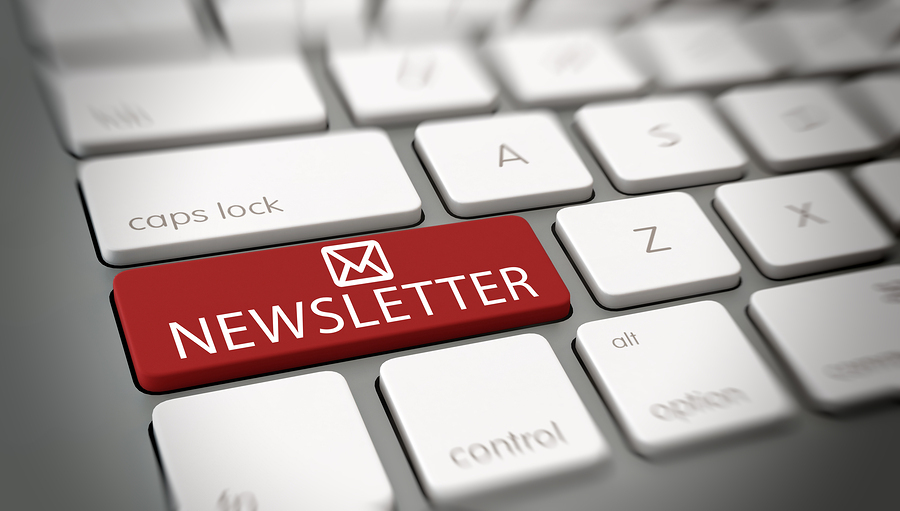 Stay in touch with owners by providing a relevant, engaging newsletter regularly.
Stick to the plan. Remember that vacation rental management growth consists of a number of essential steps for success. For sustainable growth, you must:
Get a plan
Get found
Get competitive
Get booked solid
Get automated
Get new owners
Ready to Grow Your Vacation Rental Management Business?
Now is the time to take your vacation rental management company to the next level.
Start today by scheduling a demonstration.