Vacation Rental Website Design Checklist: Defining the User Experience
Do you remember the early days of vacation rental web design?
Forget everything you knew, because times have changed. To compete with huge websites like AirBnB and TripAdvisor, your website must guide the visitor to a booking with an exceptional user experience every time.
Get more vacation rental marketing tips.
Download our free ebook: Creative Marketing Tips for Vacation Rental Owners today.
Vacation Rental Website Design for Optimal User Experience and Bookings
How does your website stack up in terms of user experience? Here is a checklist of must-haves for high converting web designs, according to Hubspot, a leader in inbound marketing:
1) Simplicity
Life is complicated enough without the distractions of poor website design. When your potential guests visit your site, is your design simple and appealing? Obviously, you want your website to be visually appealing. But simplicity is not just about the look of your website, but the ease with which a visitor can grasp the point you are trying to convey.
2) Visual Hierarchy
Your goal with vacation rental website design is to encourage your visitors to perform a specific function. In the case of vacation rental websites, that may be to complete a booking, to search through available property listings, or some other action you want the visitor to take.
To that end, your website should be visually designed in such a way that a visitor will naturally come to the action you want him or her to take, without undue distractions in the meantime.
3) Easy Navigation
Closely related to visual hierarchy is navigation. When a potential guest lands on your site, the last thing you want to happen is that the guest has to put serious effort into finding his or her way around to complete an online booking. Remove all friction from the process by giving clear navigation cues along the way to help your guests get where they need to go.
4) Responsive Design
Your website design should offer the best possible user experience no matter what device that user has. Therefore, you must ensure that your website has a responsive design, which allows your site to display correctly regardless of the device upon which it is being viewed. While this may not have been an issue in past years, it is a big deal now because research indicates that more and more guests are searching for your properties via mobile devices.
Not a Designer? Not to Worry!
What can you do if your website is lacking in any of these essential elements? The good news is that Kigo has a variety of options for web design that will match your budget and your requirements. Kigo's website templates are each designed with all of these essential elements already in place. All Kigo's website design templates are optimized for the user experience so that you can be assured that a Kigo website will deliver in terms of increased traffic and bookings.
If you want to explore the best of Kigo's website design options, you might consider Kigo's custom website design package. Utilizing all the elements for optimized user experience, Kigo can build a custom website for your vacation rental property management company which incorporates and supports your unique brand message.
The Kigo Advantage
Since you do not have to worry about optimizing your vacation rental website for user experience with Kigo's web designs, you have time to focus on what really matters - growing your business. Kigo's "Vacation Rental Website Tips: How to Improve Conversion Rates" notes:
"It's not how many website visitors you have, but how many convert. While doubling your website traffic would be expensive, doubling your conversion rate requires only your time and some simple website marketing tips."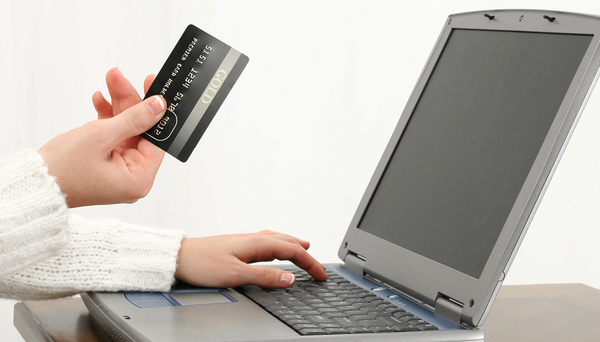 Kigo's vacation rental website design is built to increase bookings.
Because Kigo's web designs are built to increase conversions, your marketing efforts will not be wasted. Potential guests visiting your site will be more likely to complete the booking process online, and you will reap the rewards of a website built for optimized user experience.
Want more marketing tips to rev up your revenues?
Download our free ebook: Creative Marketing Tips for Vacation Rental Owners today.