Vacation Rental Management – Is Fear Holding You Back?
Is it possible that fear is holding you back from making the most of your vacation rental management company?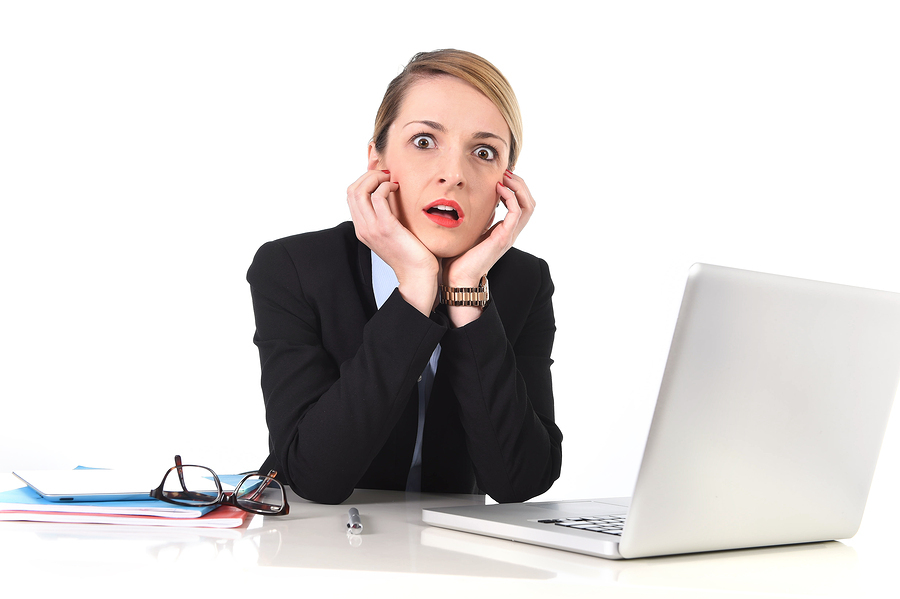 Do not let fear hold you back from helping your business to grow.
BusinessInsider.com lists five common fears that may be hampering your success. Do any of these sound familiar to you?
1) Fear of technology
Technology is continually advancing and producing a world that is interconnected in ways your parents never imagined. For many vacation rental managers, this new world of software-as-a-service, online booking, and integrated marketing is a bewildering and frightening place. More frightening still is the thought that competitors who are more tech-savvy are going to undermine your business success.
2) Fear of adding new properties to your portfolio
This worry often stems from a deeper worry that your business will not be able to prosper over the long-term. Reluctance to add sources of revenue for your business can make the fear of fleeting success a self-fulfilling prophecy.
3) Fear of exploring new business opportunities
Whilst you may realize the need to find a way to give your properties more exposure, the thought of adding channel management to your skill set may be intimidating. Partnering with well-known players in the industry may make you feel like a very small fish in a big pond.
4) Fear of changing the status quo
If you have had success in the past with pen and paper or spreadsheet-based management procedures, the thought of embarking on a new method of doing business may seem like starting back at square one. Fearing the learning curve for using a software solution, it is easy to persuade yourself that it makes sense to leave well enough alone.
5) Fear of trying new marketing techniques
Whilst research clearly indicates that inbound marketing methods are highly effective, the thought of designing and maintaining a proper website or engaging in social media marketing may make you cringe. The fear of doing it poorly and looking incompetent in the process may be holding you back from reaching the next level in your business.
Conquering Fear with the Right Mental Skill Set
To banish such fears, it is essential to channel the energy you are spending on anxiety into more productive pursuits. Here are some habits that can turn fear into growth:
Alleviate fears by facing them head-on. If you are worried about a lack of expertise with technology, schedule a training session or two with a tech-savvy friend. Take a computer class. Read a book about effective use of technology. Baby steps lead to bigger steps.
Be your own cheerleader. Re-visit past successes and examine the mindset that you had at the time. Emulate that way of thinking and apply it to your current situation.
Remember that there are some things you cannot control. This may sound counter-productive to confidence, but it is not. Accepting that you are not able to control every conceivable outcome will free you to accept minor failures that serve as learning opportunities.
Be realistic. Whilst it is normal to think of worst-case scenarios, it is unlikely that the worst-case scenario will always occur. Prepare for failure, but plan for success.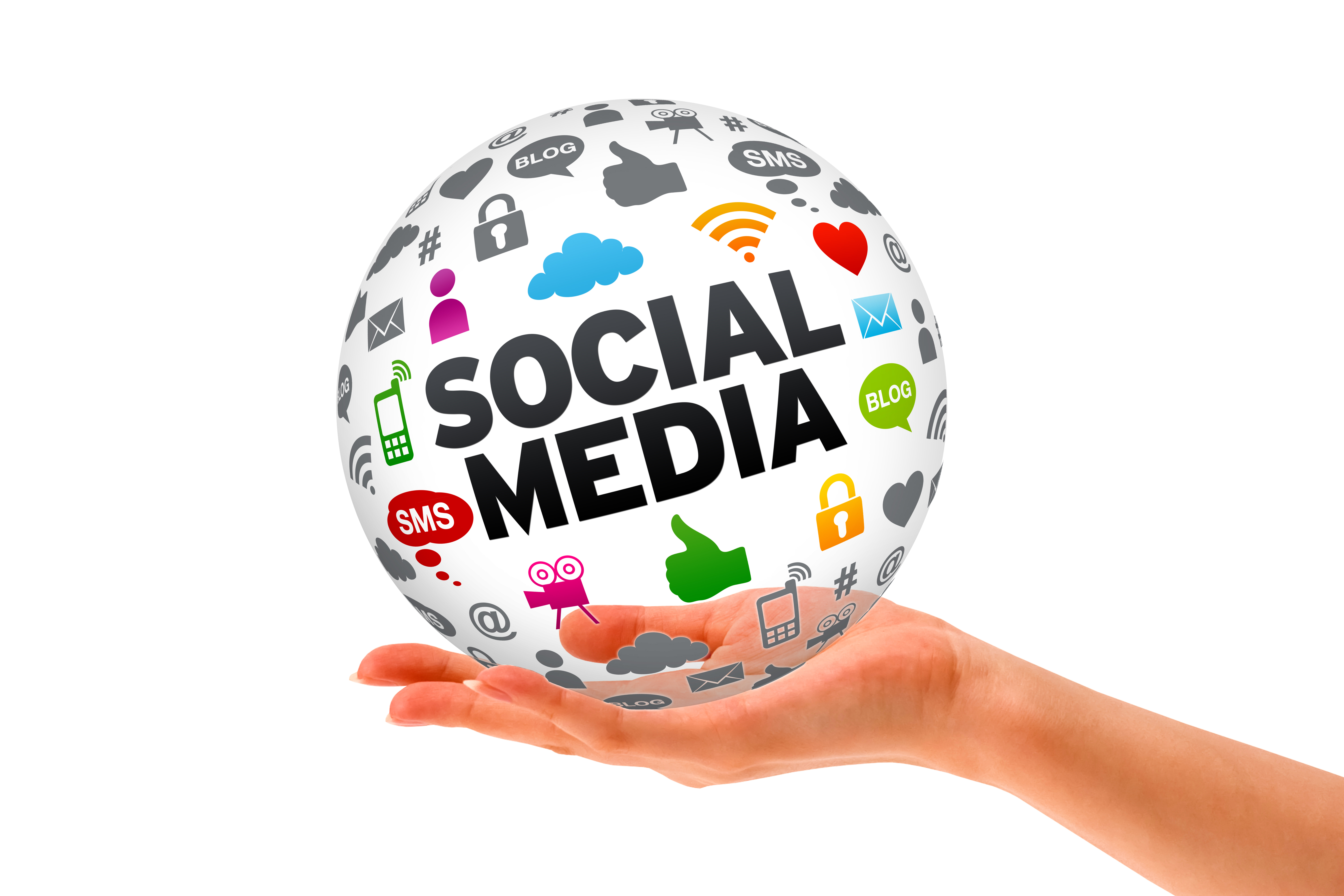 Choosing the right software can put the benefits of social media in the palm of your hand.
Conquering Fear with Technology
t is time to acknowledge the fact that technology is here to stay. Use this knowledge to your advantage by choosing the kind of technology that will take your business to the next level. There is software available to address many of the fears mentioned above. Here are some features to look for when making a software choice:
Ease of use: For those who fear technology, it is important to choose a software product that is intuitive, simple to use, and easy to learn. Well-designed software should offer an understandable interface that guides users in an orderly way.
Multi-property management capability: As you add properties to your portfolio, a good software product will provide a centralised way for you to access important information on all your properties at any time.
Channel-managing capability: Your rental management software should enable you to work with channel partners and manage your properties across all channels at the same time. Moreover, the process should be easy, quick, and all-inclusive.
Integrated business processes: The whole point of choosing a vacation rental management software solution is to save time and money, whilst increasing bookings and growing revenue. To that end, your software should include booking and calendar management, channel management, revenue management, and accounting. Each of these functions should seamlessly integrate with the others for maximum impact.
Help with web design and social media marketing: Your software should also help with web design and social media marketing, with analytics to keep your marketing efforts on track and focused on the most important segments of your audience.
Try Before You Buy
Perhaps the biggest fear you face when transitioning from a spreadsheet-based management system to a software solution is fear of the unknown. Fortunately, that no longer needs to be a fear.
Request a demo today and explore Kigo's solution thoroughly to satisfy your own mind that it is the right choice for your vacation rental management business.