Vacation Rental Management Growth Secrets – Get Competitive
In a highly competitive business environment, what gives a company a competitive edge?
Jack Welch, American business leader and former 20-year CEO of General Electric, has this to say: "An organization's ability to learn, and translate that learning into action rapidly, is the ultimate competitive advantage."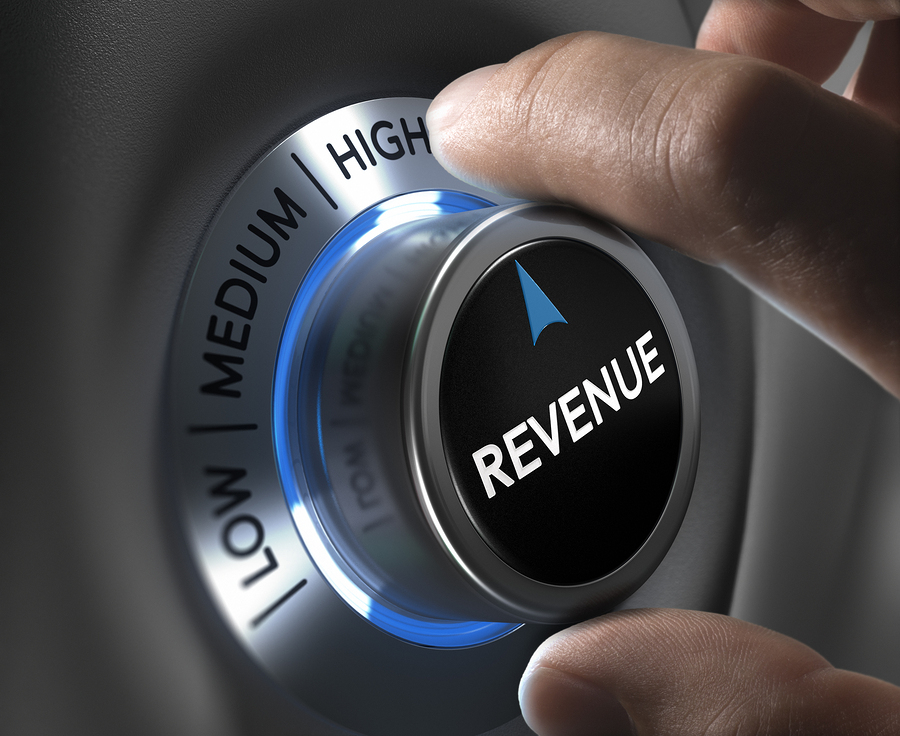 Turn up the volume with revenue management software.
Rapid Marketing Response
This is especially true in the vacation rental property management industry. VRMB's article "Inside the Mind of a Vacation Rental Software CEO" observes: "The competition among vacation rental managers is increasing tremendously. No longer is it enough to simply post properties on a listing website and expect to fully-book your property. If you go onto Homeaway's community forums, you will notice a large bundle of users talking about how demand has decreased for their once-popular properties. The answer is simple, their competition has invested in marketing.
To succeed in the vacation rental industry, you now need to invest time and money into marketing. Property managers need to ensure they have an individual website, their websites need to rank on search engines for relevant keywords, and market their properties on portals using channel manager, all-the-while providing better service to guests and owners."
While a responsive website, good SEO practices, social media marketing, and robust channel management software are all part of a solid marketing strategy, more is required to truly hone your competitive edge and drive growth.
You must also take full advantage of modern technologies to streamline your internal processes and your marketing efforts.
Revenue Management (AKA Yield Management)
One of the most striking ways to acquire and maintain a competitive edge is leveraging the power of dynamic pricing of your vacation rental properties. Kigo's "Fundamentals of Revenue Management Software for Vacation Rentals" notes: "With the advent of technologies that enable instant booking, rapid price comparisons, quick-as-lightning review and feedback, and mobile browsing, old methodologies no longer provide a competitive advantage in the vacation rental business. To boost bookings and billings, while simultaneously managing a property and looking after guests, property managers need revenue management software to automate the process."
Revenue management seeks to balance pricing, expense reduction, and marketing to optimize revenue. Revenue management software accelerates this process, enabling you to quickly adjust to changes in the market to optimize your price points for maximum bookings.
Remembering that the ultimate competitive advantage is achieved by learning and rapidly translating what is learned into action, it is clear that those vacation rental property managers that utilize available technologies for revenue management have a substantial competitive advantage over their counterparts who do not.
Inquiry Management
Rapid response in another area is also vital. Discussing the importance of responding quickly to guest inquiries, one Kigo article notes: "To understand the importance of rapid response to guest inquiries, vacation rental managers can take a page from online marketing experts. A Harvard Business Review study of 1.25 million sales leads revealed that companies that tried to contact customers within one hour of an inquiry were nearly seven times more likely to qualify those leads than those who waited two hours to make contact, and more than 60 times more likely than those who waited 24 hours or more."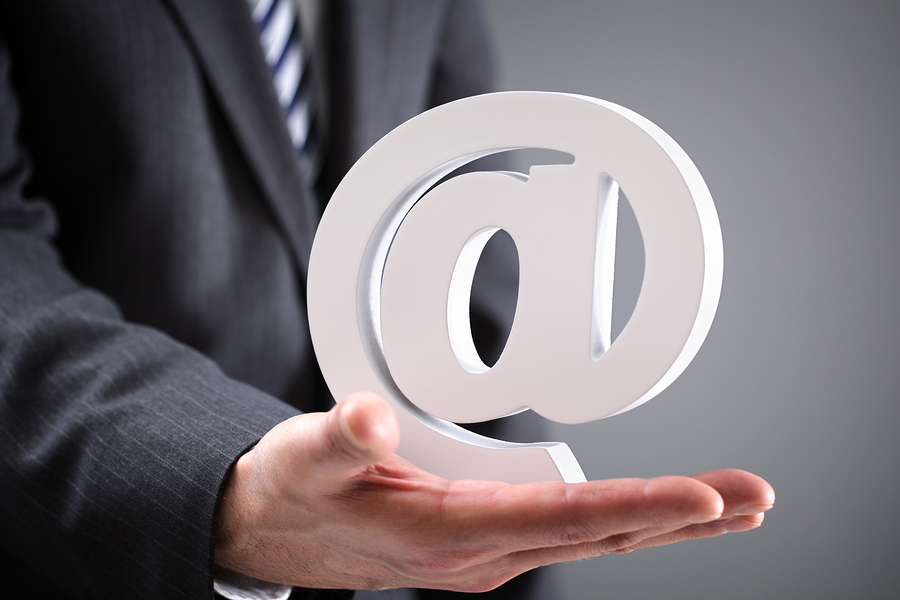 Use automated email to drive consistent growth.
There is no question that as a vacation rental property manager, you are busy with myriad activities every day. However, responding quickly to guest inquiries is key to consistent, sustainable growth. In this area, too, technology comes to the rescue. Automating email correspondence with inquiry management software enables a more rapid response, giving you a distinct advantage over slower, less agile competitors.
Maintaining a competitive advantage, then, is about learning and adapting to a rapidly changing environment. It involves ramping up your marketing efforts and using available technologies to effectively manage your revenue streams and guest inquiries.
Get even more great vacation rental marketing tips and news by subscribing to the Kigo blog today.