Vacation Rental Management Growth Secrets – Get Booked Solid
As a property manager, you likely spend much time and effort on marketing your portfolio properties well. As you bring your marketing efforts up to speed, it is important to remember that, along with solid marketing, you can improve the guest experience by achieving efficiency in your booking processes.
TechRepublic's "10 Ways to Make Your Business More Efficient" comments on the relationship between efficiency and business growth, noting: "Efficiency should be one of your top priorities if you want your business to thrive and grow. Without efficient systems in place, each phase of growth will only cause more issues, perpetuating the cycle of inefficiency."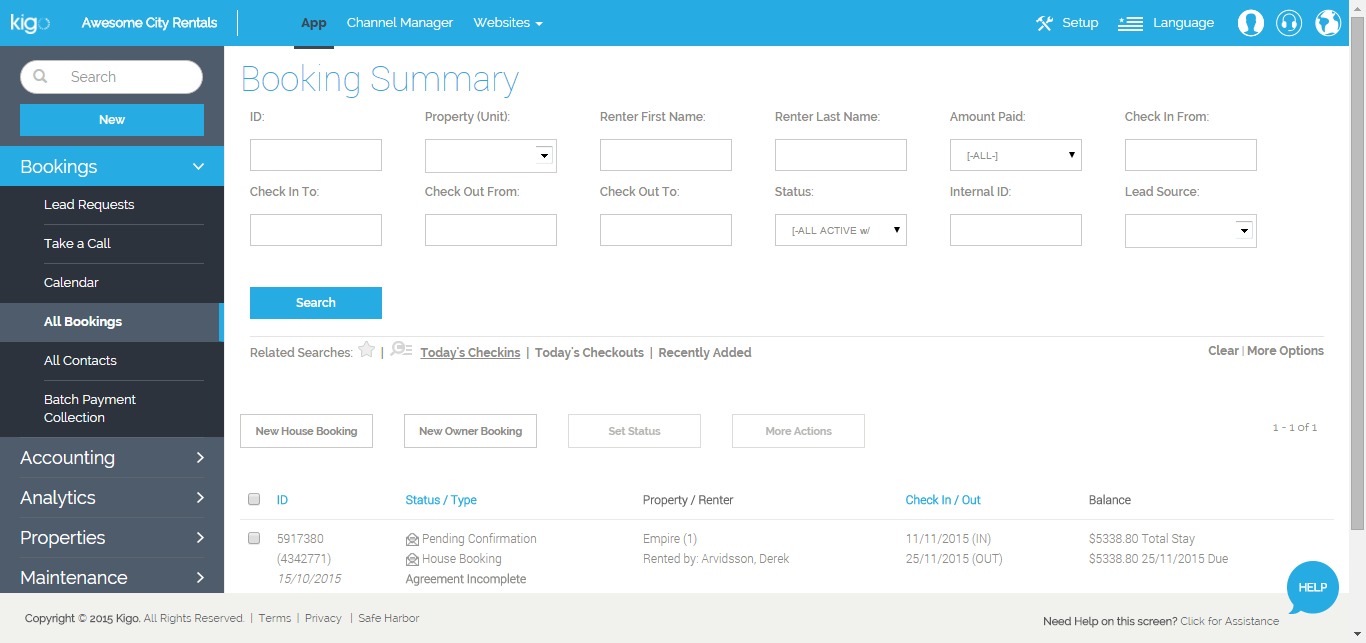 Kigo's booking software improves efficiency and drives growth for your vacation rental property management business.
Achieving Efficiency with Kigo's Availability Calendar
When a potential guest is ready to book your property, will he or she have a great experience with your current booking process? What about you as a property manager? Is your current booking system as streamlined as it needs to be to achieve true efficiency?
The design and functionality of Kigo's availability calendar and reservation manager saves hundreds of hours per month for clients by automating and centralizing their property management tasks.
For instance, with Kigo's availability calendar you can see how well you are doing at a glance. It is especially useful when you are adding reservations manually or when you have a customer on the phone and need to look for properties with certain features.
Reservation Management Efficiency
The key to great reservation management software lies in its ability to handle a variety of property management tasks easily and efficiently. With Kigo's reservation management solution, you can find reservations easily using multiple search filters. You can also confirm or cancel inquiries with just one click. Kigo's system enables you to change the property on a confirmed reservation, customize request forms, and store all communications with your guests in a central database.
Automating your reservation system across all your properties saves time and money, providing efficiency and driving business growth at every turn. Kigo's multi-unit support functionality allows you to register and update various spaces under a single entry. If you have multi-unit properties, you can save substantial time by using one entry to update and advertise each unit without having to enter each individual property to do so. This means that you can update the calendars and availability of all your properties without performing tiresome admin duties, all while never missing a reservation.
Kigo's Contact Center
Adding even more value to your business, Kigo's Contact Center enables you to reduce your workload while ensuring that you never miss a call. The Contact Center is completely integrated with Kigo software, which allows you to see real-time updates on all lead activity.
Kigo's vacation rental reservation call center is staffed with highly trained, vacation-rental focused agents who will answer all booking calls and email inquiries just as if they are a part of your team. By leveraging Kigo's after-hours contact center to support your booking processes even when you are not personally available to handle it, you can increase your bookings by up to 20 percent.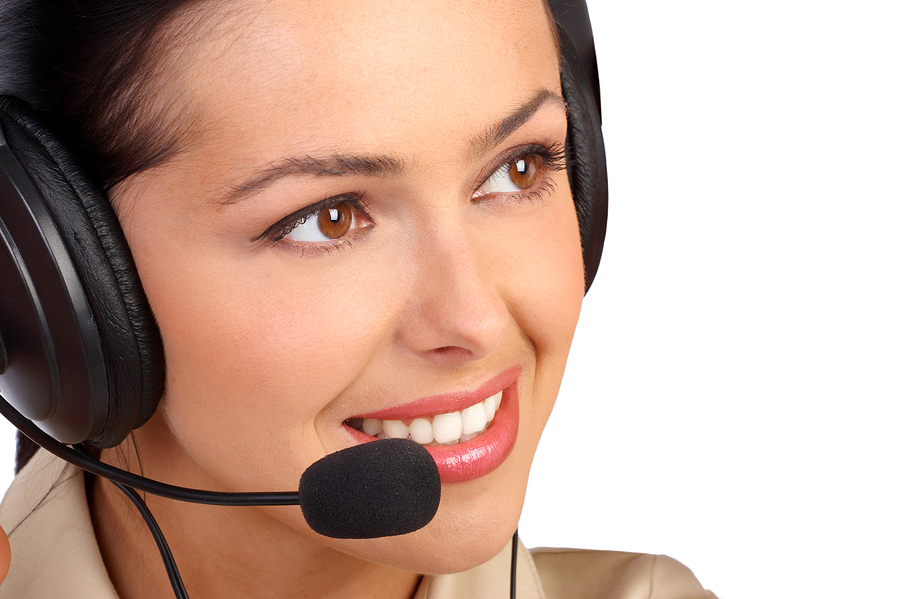 The Kigo Contact Center is staffed with highly trained professionals to handle guest inquiries by phone or email with ease and efficiency.
Vacation rental management growth, then, involves achieving efficiency in your booking process. Areas of efficiency should include your availability calendar, reservation management, and after-hours support from a team of highly trained contact center workers.
Take our vacation rental property management solution for a spin by requesting a demo today and see for yourself the efficiency Kigo can bring to your booking process.