Vacation Rental Management Growth Secrets – Get a Plan
Why is it that, even in a climate full of growth potential, some vacation rental management companies will lose out, while others will rise to the top in their market?
The answer lies in a vacation rental management company's ability to plan adequately for growth. Zig Ziglar, master of the lessons for success, said: "You were born to win, but to be a winner, you must plan to win, prepare to win, and expect to win." Regarding setting and achieving goals, he said: "A goal properly set is halfway reached."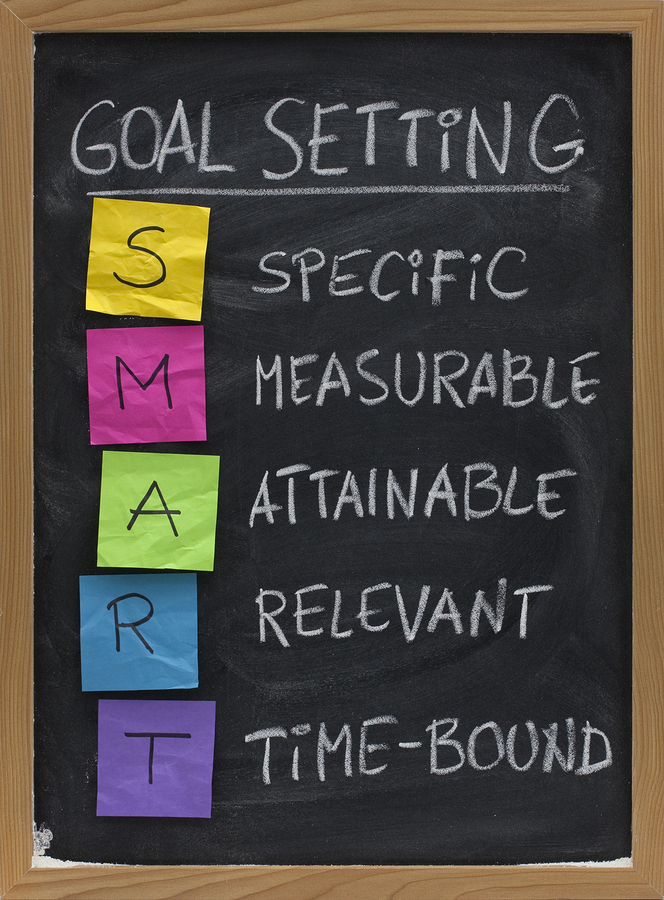 Be S.M.A.R.T. about your plan for future growth.
What can you do as a vacation rental property manager to set proper goals and design a solid growth plan for your company?
Assessing Your Position
The first step to effective goal-setting is performing an assessment of your current situation. This includes looking carefully at your financial position, your operational procedures and processes, and your competitive position in your market.
Is your company poised for growth in all these areas? For instance, in the area of operational processes, do you use available technologies to streamline processes which lend themselves to automation? Or are you limping along with outdated technologies that force you to cobble together solutions from disparate platforms?
Taking an honest look at your current procedures and performance, you may find that what you are truly lacking is efficiency that could be gained by investing wisely in available vacation rental software solutions.
Setting Business Goals
Once you have assessed your needs it is time to set some realistic goals. Can you visualize where you want your vacation rental management company to be in one, five, or ten years? Tim Robbins, motivational speaker and self-help legend, notes: "Setting goals is the first step in turning the invisible into the visible."
For goals to be more than mere dreams, they must follow S.M.A.R.T. principles. They must be:
Specific
Measurable
Attainable
Relevant
Time Bound
Homeaway's "Setting Goals and Measuring Your Success Using Key Performance Indicators" observes regarding using S.M.A.R. T. methods: "This may seem like a simple exercise but you'd be surprised how easy it is to set a goal that doesn't line up with the S.M.A.R.T. principles. Using this approach to set appropriate goals for your vacation rental business will help ensure your goals are driving your business towards increased profits."
Developing a Growth Plan
From the goals you identify for your vacation rental property management company, a growth plan will evolve. This includes devising standardized business processes and procedures to help you streamline and prepare for true growth.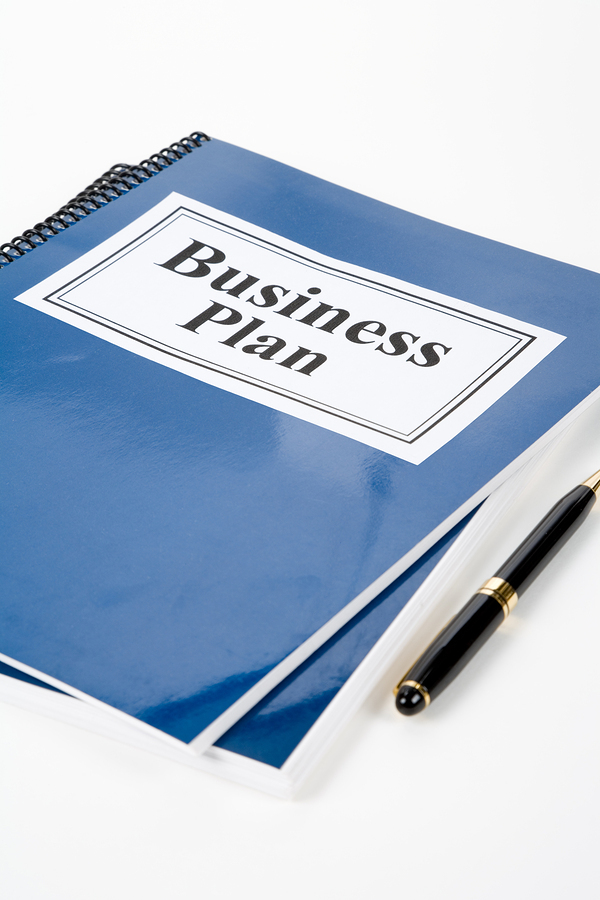 Creating a documented plan for future business growth is a key to success.
On the subject of effective process management, the VRMB blog notes: "Unfortunately, many property managers still erroneously think that documenting business processes and procedures for their business is a waste of time and see little value in the time/effort it would take to create them."
Thinking in this way is a self-defeating exercise. Investing time and effort into improving your processes builds the foundation upon which future growth will rely. Remember that if you want a forest to grow, you have to prepare the soil and plant some seedlings.
So, how do you prepare the "soil" of your business processes using the S.M.A.R.T. method? Use this worksheet to get you started:
Download the Kigo Vacation Rental Management Growth Secrets - SMART Goals and Growth Plan Worksheet
Once you have completed your growth plan, the next step is implementation. Stay tuned for the next part of the series, entitled "Get Found" for ways to implement your growth plan effectively.
Don't miss a step in the series! Subscribe to read the series and get great vacation rental marketing tips and news.