The Importance Of User-Generated Content in Vacation Rental Website Design
Are you taking advantage of the marketing opportunities that user-generated content represent?
There is a revolution going on in vacation rental marketing. With travel selfies and user reviews, social media is providing a fresh source of content to help savvy vacation rental marketers bolster their brand.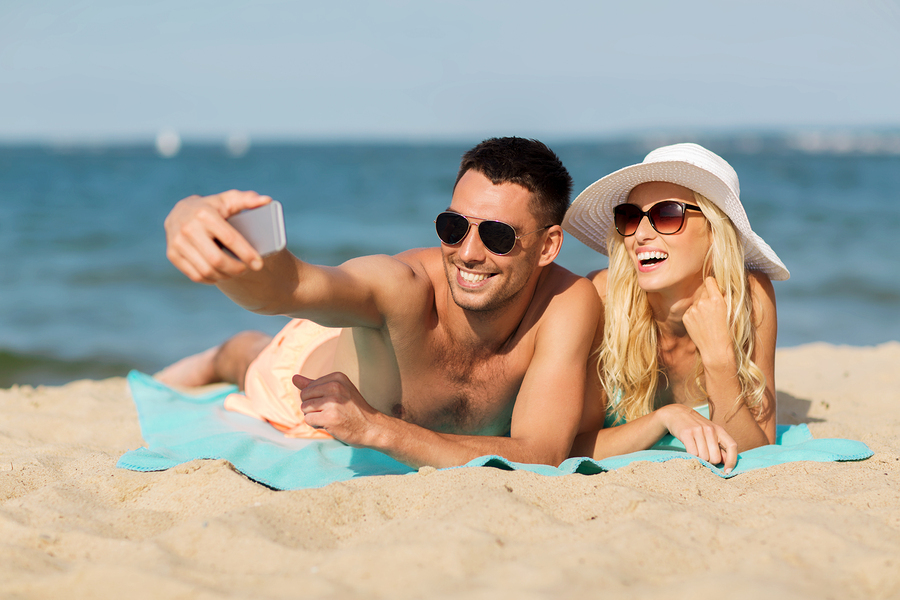 How can your guest's selfies work to your advantage?
Why User-Generated Content is Important
Concerning the value of visual user-generated content, a new whitepaper from Olapic states: "The travel industry ... has arguably more to gain from the visual earned content revolution than any other industry."
Skift.com reports: "Brands like Marriott, Hyatt, and Norwegian Air are already tapping the power of their travelers and realizing success through earned content initiatives."
Research shows that 70 percent of consumers prefer getting to know a company through content versus ads, but NewsCred says that marketers spent $8.3 billion on social media advertising in 2015.
The NewsCred report also notes that, in a recent travel planning study, 95 percent of respondents report reading travel reviews before booking, and 97 percent of millennials post on social networks and share experiences with friends while traveling.
The same study reveals that 92 percent of respondents trust recommendations from people they know, and 70 percent trust consumer opinions posted online.
These statistics clearly show that user-generated content is both trusted and welcomed by the majority of travelers. The question is, how can you as a vacation rental property marketer use this knowledge to support your marketing efforts in the best way?
How to Leverage User-Generated Content for Vacation Rental Marketing
To tap into the power of user-generated content for your vacation rental property marketing, it is important to first understand what travelers are looking for. Examining the results of a recent survey of consumer vacation rental trends, Kigo's "Marketing Vacation Rentals: The Importance of Understanding the Renter Journey" explains: "The survey reports that 68 percent of respondents strongly agree that they check reviews carefully when vetting a particular property. This means that if you are not using guest reviews on your site ... you are missing out on a golden marketing opportunity."
Kigo's "How Do Property Reviews Affect a Vacation Rental Brand Image?" notes: "A vacation rental with no reviews can often be considered just as bad as one with negative reviews." This underscores the importance of using guest reviews on your site. Displaying such reviews on a beautifully designed, mobile-optimized site will do much to increase your bookings. But, how do you acquire user-generated content?
Vacation Rental Marketing Tip: Ask For a Review
Simply put, you ask for it. Effective guest communication after the stay can be accomplished using automated e-mail templates. Do not be afraid to ask for feedback, and permission to use the guest's content on your vacation rental website and social media channels. Ask for pictures taken on your property! Satisfied guests will be happy to oblige.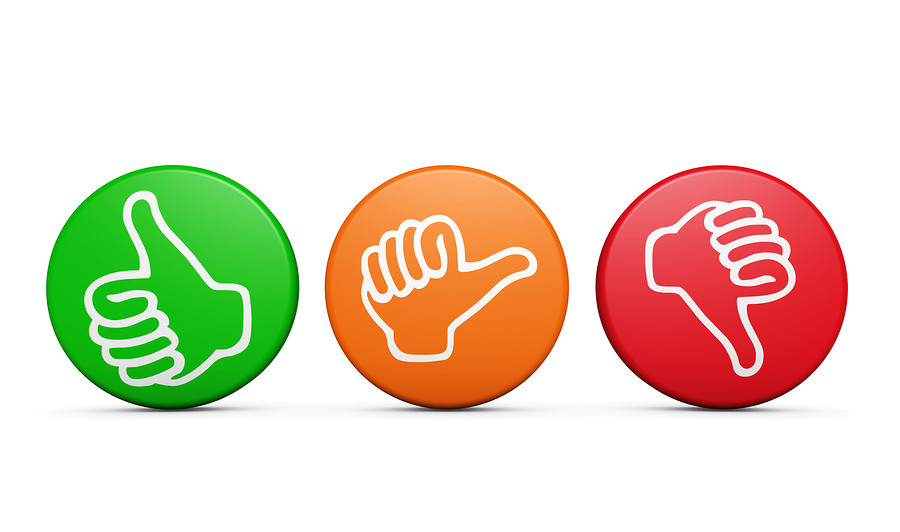 Acquire user-generated content by simply asking for it.
Email is an effective way to build a relationship with those who have booked with you in the past. Even better, it is the perfect way to acquire user-generated content that you can use to build a relationship with future travelers as well. Thus, email automation is a tool that creates a win-win situation for your vacation rental property business.
Are You Ready to Market Smarter, Not Harder?
Do you want to make the most of the opportunities that great user-generated content can give your vacation rental property business? Here's how:
Let your guests do your marketing for you!
Communicate effectively with automated email templates.
Always ask for guest reviews.
Remember to ask for permission to use guest content.
Connect with guests via social media.
Are you ready? Let us show you how to use Kigo's vacation rental software marketing tools to leverage user-generated content in vacation rental website design.