Social Media Marketing for Vacation Rentals | Thought Leader Series
"99% of vacation rental managers fail at the very first hurdle when it comes to social media marketing because they behave anti-socially. That's the ugly truth. We shout a lot. We tell people about what we have to sell. "Look at me," "look at my website," "look at my properties." Forget that approach." (VRMA)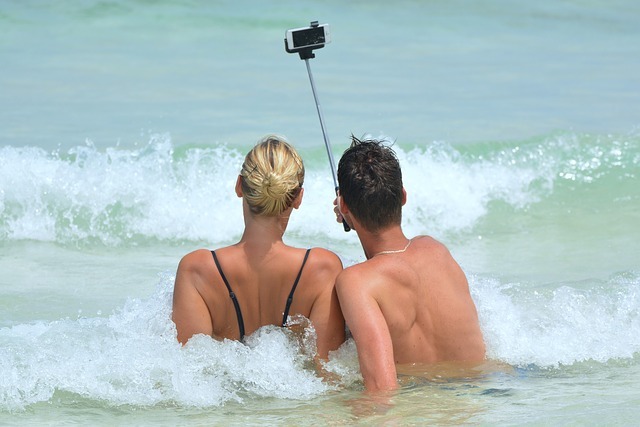 It's a digital world and marketing has evolved to utilize online tools, like social media. Showing your property from the inside out is only the first step in bringing guests in. You have to think outside the box and become a master of online advertising through social outlets, as they are more influential than you may think.
Learn to use social media marketing for your vacation rentals
Support Local
No matter where your vacation property rental is located, there is always something happening. Follow local wine tastings and share details about when and where with your followers. If there is a special holiday parade or a theater hosts a play's grand opening, be sure your potential guests know about it.
Music Time
Just as events are popular, music shows will catch attention also. Share who may be making a tour stop in town or bring attention to local bands, performances, and venues. Follow a diverse number of musical acts and popular locations for shows. You'll be up to date on what's happening and your guests will be in the loop too.
Feedback is Key
Loyalty from guests is essential. It builds strong relationships, builds rapport and increases word of mouth promotion. After your guests have enjoyed their stay, promote future discounts or rewards for their feedback. They can use a hashtag with your name to bring other potential renters to your social media account to follow. Being savvy with social media is important as you create a following that will grow with your rentals.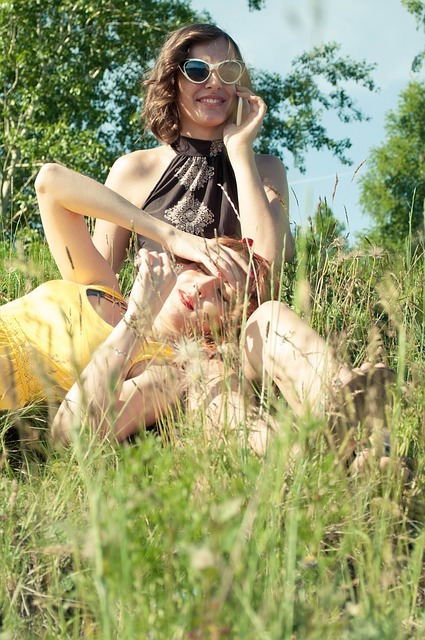 Everyone Eats
Spreading the word on popular restaurants on social media piques a lot of traffic. Everyone loves food and saving money. Tweet about different Happy Hours or coupons while sharing information about restaurants in the vicinity of your rental. It's a great idea to provide information about those that deliver, as well. You can also approach businesses about adding coupons for patrons who reach out using your social media shares in return to your advertising their location.
Get Out
Summer is prime time for outdoor activities. Depending on the location of your rental property, be sure you are sharing all the available activities in your area. Use media shower to share photos of hiking trails, fishing spots, water sports, and whatever else is popular near your vacation rental property. Sharing beautiful photos of the landscape and scenery will help to attract different kinds of guests.
You Got It
Of course, sharing outside information and restaurant availability, among other things, is crucial. But, don't forget to toot your own horn. Share photos of your rental property and outlying landscapes. Focus on the amenities, rooms, beds, views, and every aspect of what makes your rental desirable.
Why is mastering social media marketing so important?
It keeps your vacation rental property occupied throughout the busy seasons and the off-season
It's a great way to get first-time guests
It solidifies long-term relationships with previous guests who become repeat customers
Ready to master social media marketing for your vacation rental properties? Download the free eBook: How to Use Social Media to Increase Leads.

Lorena Brockman is a blogger for JennsBlahBlahBlog.com and has notable know-how in blogging, travel, fashion, and has been deemed "Greatest Auntie Ever" by many. To learn more about Lorena, visit her company's blog at JennsBlahBlahBlog.com.