Revenue Management for Rentals: What is Dynamic Pricing?
The age-old question for vacation rental managers is, "How do I set my rates to achieve a competitive advantage in the vacation rental market?"
Vacation Rental Pricing - The "Goldilocks and the Three Bears" Effect
Pricing your vacation rental properties can be akin to the "Goldilocks and the Three Bears" scenario. Price your vacation rental properties too high, and you lose bookings. Price your vacation rental properties too low, and you lose profit. Price them just right, and you are on the way to maximizing the income potential for each of your properties.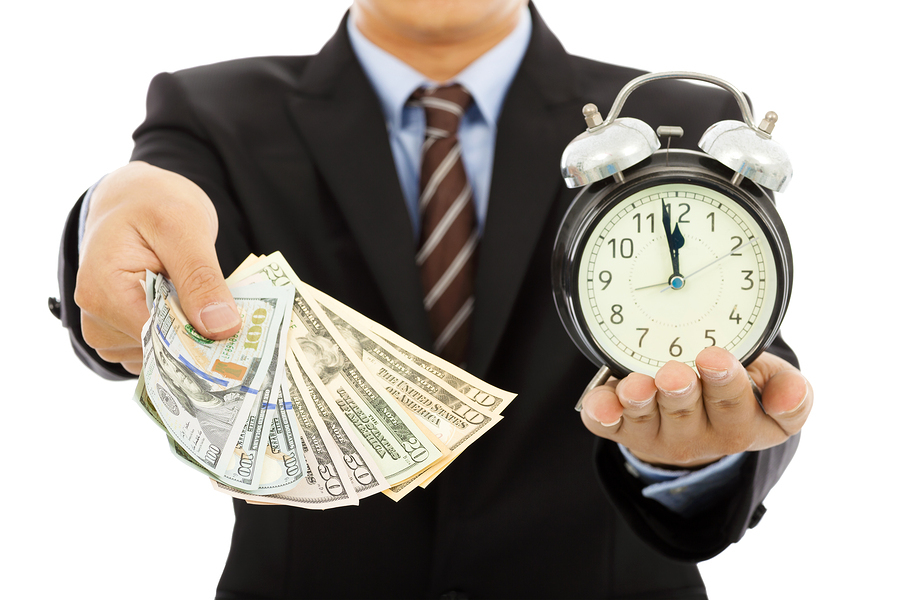 Revenue management software uses dynamic pricing to save time and money.
As the blog, "Are You Charging Enough for Your Vacation Rental?" points out, arriving at the ideal rate structure for your vacation rental properties can be fraught with stress and confusion. The process involves a hefty amount of research and constant rate adjustment. It is not a once-and-done process. Or is it?
Dynamic Pricing Enters the Picture
In an effort to streamline the sometimes tedious process of researching the various rates of hundreds of properties in your rental market, dynamic pricing was born.
Matt Landau's blog, "What is Dynamic Pricing and Is It Right for You?" explains the concept of dynamic pricing in this way: "It's a science used by the hotel industry for decades which leverages technology to adjust nightly rates based on supply and demand: think of it like a hotel's own personal rate wizard hired to get them more money based on logic the owner or manager determines ahead of time."
For many years, hotels have used dynamic pricing models to keep their rates competitive with other hotels in their markets. Now, thanks to improved features in vacation rental software, vacation rental managers can take advantage of the same dynamic pricing strategies in the vacation rental industry.
How Revenue Management Works
Kigo's software includes a robust revenue management feature that uses dynamic pricing to increase revenues. Also known as yield management, revenue management includes the use of powerful analytic tools to help you set your rates for maximum occupancy and increased overall revenue.
How does the revenue management system work? First, you set pre-determined parameters based on things like break even points for your particular properties and market. Then, the system analyzes and adjusts your rates to correspond with supply and demand in real time.
This creates a significant advantage for your properties. By eliminating the hours of market research required to set prices correctly and the additional hours it takes to manually adjust your pricing across all channel markets, Kigo's revenue management software streamlines the process of pricing your properties for maximum impact.
Watch this video to see how Kigo's Revenue Management software puts the power of dynamic pricing at your fingertips.
More Advantages of Dynamic Pricing with Revenue Management Software
If the time savings and increase in booking percentages does not convince you to try dynamic pricing, there are additional benefits as well. Here are a few more advantages to consider:
Dynamic pricing provides clear, concise real-time rates to your potential guests, all day, every day.
Dynamic pricing allows you to offer last-minute deals to tweak your occupancy rates by changing prices across all your channels with a few simple clicks of a mouse.
Dynamic pricing allows you to remove the comparison between the high and low season on your rental property website, thus providing guests with less sticker shock in seasons with high demand.
Spend Less Time Getting More Bookings
Can dynamic pricing boost the occupancy rate of your vacation rental property while saving time? To find out, simply download the eBook: The Kigo Guide to Revenue Management today.