New Report – Vacation Rental Management Trends Through 2019
What does it take to remain competitive in the vacation rental industry?
Business News Daily's "Tips to Keep Small Business Owners Competitive" offers insight from a study of 750 business owners that sheds light on ways to stay competitive in any industry. Here are a few:
Be prepared for changes within your industry.
Adopt new technologies to streamline business processes.
Develop strong relationships with your clients.
Plan ahead to take advantage of emerging trends.
While that study was not specifically geared toward the vacation rental property management industry, the lessons it highlights are applicable nonetheless.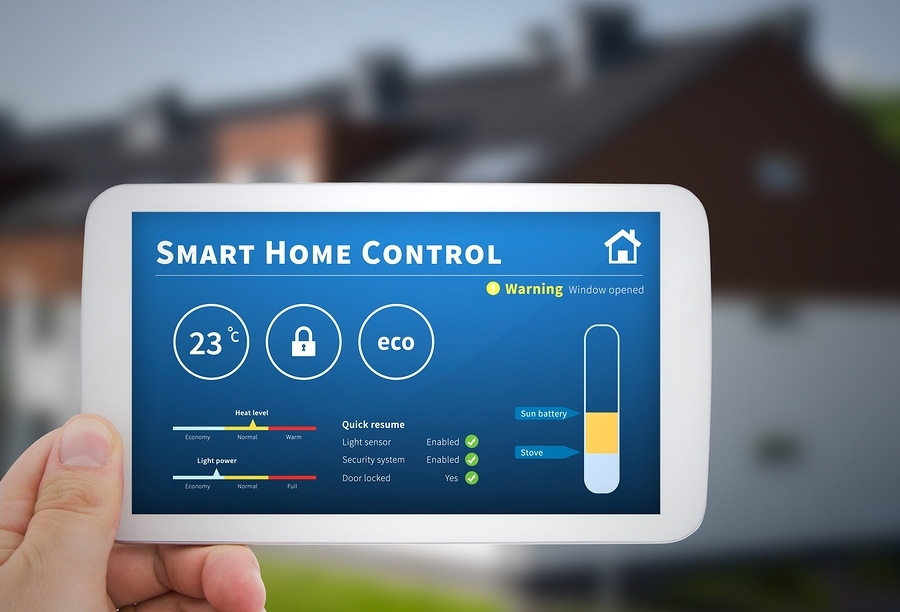 Are you taking advantage of emerging trends like smart home technology to gain a competitive edge?
Emerging Trends in Vacation Rental Management
Remaining competitive must, of necessity, include evolving in lockstep with emerging trends. A new report by Technavio highlights some of those emerging trends in the vacation rental industry. Analyzing the key trends expected to impact the vacation rental market outlook from 2015-2019, Technavio identifies a number of things which will factor into the growth of the vacation rental industry in the next few years, including:
the increasing adoption of smart technologies
the need for more streamlined business processes
the need for greater professionalism due to increased competition
What impact will these factors have on the industry? What does it mean for vacation rental managers today?
The Adoption of Smart Technologies
Globally, the adoption of smart home technologies is revolutionizing the way homes are built and maintained. While this technology's impact has historically been greater on individually-owned homes, its spread to vacation rental properties is inevitable.
Kigo's "Smart Home Technologies: Changing the Face of Vacation Rental Management" explores a variety of ways smart home technologies are impacting the vacation rental industry. It comments: "The use of smart home technologies gives vacation rental managers more control over how vacation properties use available resources. Vacation rental management companies that wish to remain competitive in their markets must take advantage of advancing technologies to set their properties apart from the competition."
Some common benefits of smart home technology in vacation rental properties include:
improved temperature control
increased security
better marketing potential
increased guest and manager convenience
The Need for Greater Professionalism
As the vacation rental industry grows, competition becomes increasingly fierce. In order to set your properties apart from the properties of your competitors, a high level of professionalism is required. Digital-savvy travelers expect to be able to complete their search for a vacation rental property online, from initial inquiry to confirmed booking.
Additionally, today's travelers expect to engage with you via social media as well as more traditional channels. Therefore, to remain competitive, you must have a social media marketing strategy, a responsive website, and an online booking system that provides a seamless user experience to your website visitors.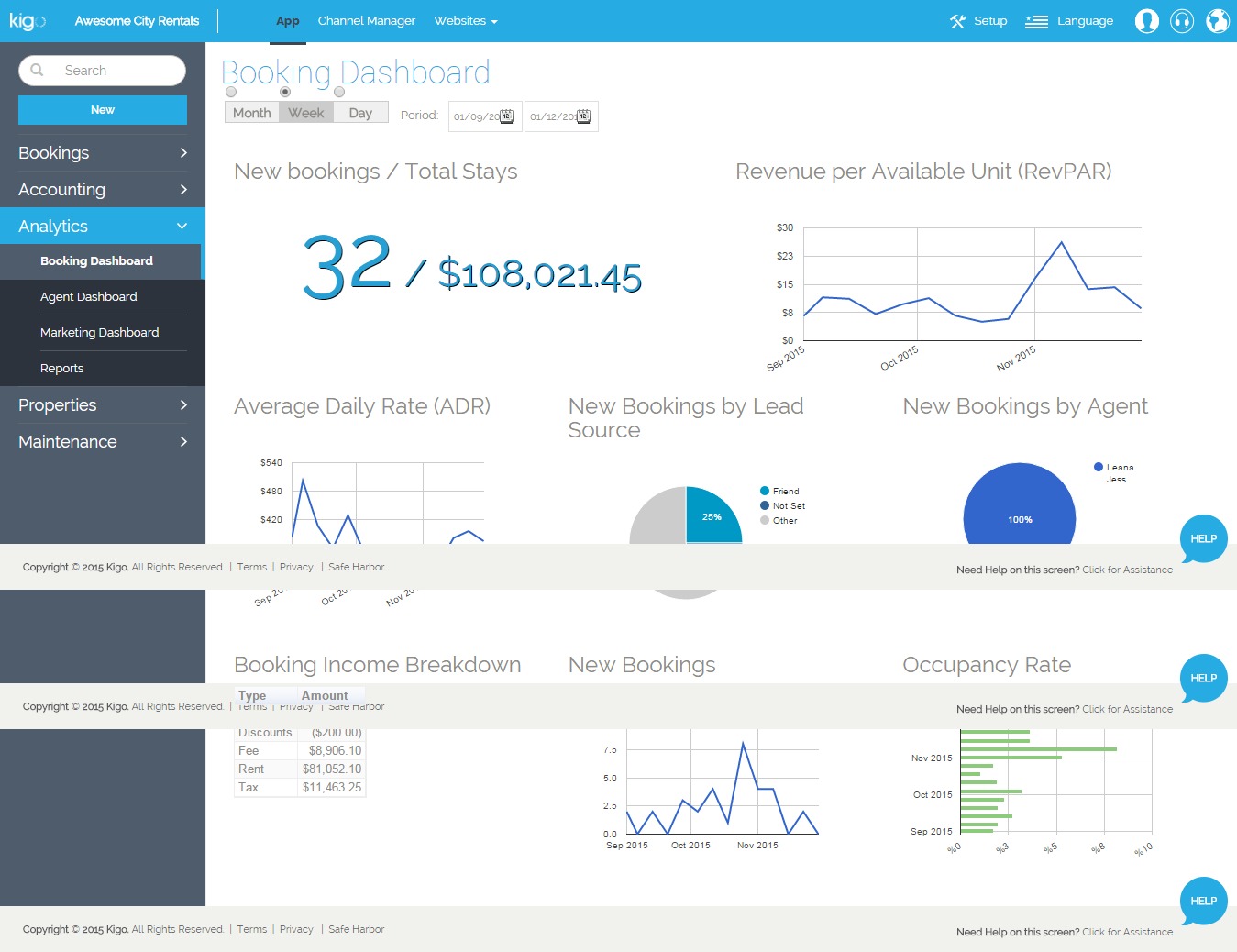 Kigo's vacation rental management software provides information at your fingertips to keep processes streamlined and efficient.
The Need for More Streamlined Business Processes
Similarly, it is imperative that you streamline your business processes to maintain a competitive edge. Choosing reservation management software that provides full integration with your booking calendar, your accounting processes, and your channel partner portals will help you stay ahead of the curve administratively and keep you organized and efficient as a property manager.
Kigo's property management software solution provides all of this and more. Contact us to get your free trial, and improve your competitive edge today.