Mobile Alert: Vacation Rental Payment Processing
From airline flights to vacation rentals, travelers are using mobile devices to book and pay. This year, eMarketer predicts that a majority of American travelers will make bookings on a mobile device:
"In 2016, 51.8 percent of travelers who book trips via digital means will do so using a mobile device, according to eMarketer's latest estimates of digital and travel research and booking."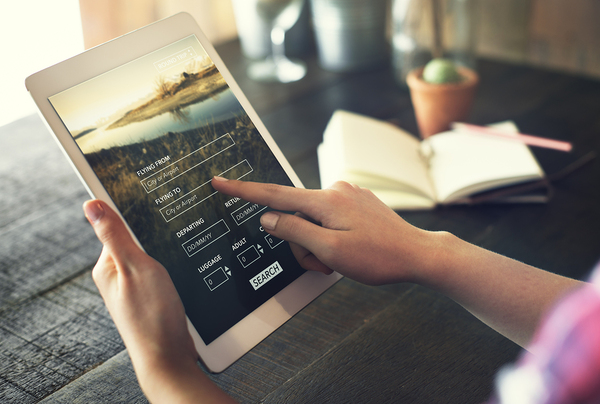 The article continues:
"Hotels, airlines, and online travel sites are better optimizing their websites for mobile bookings. As a result, people are finding a simpler and easier path to purchase and booking their trips right on their devices. This bodes well for the industry as a whole," said Oscar Orozco, eMarketer forecasting analyst."
Streamlining Vacation Rental Payment Processing
As more and more travelers opt to book trips with mobile devices, it is increasingly important that your online reservation system must include a secure and flexible payment solution allowing guests to book and pay with only a few clicks. Failing to provide this convenience to guests is an invitation for them to book elsewhere.
Kigo's "Vacation Rental Management Growth Secrets - Get Automated" observes: "Most vacation rental managers would agree that it is important to make the booking process as frictionless as possible for guests. The simple truth is that the more steps, clicks, and pages that a customer has to visit, the less likely he or she is to book on your vacation rental website. A complicated payment system that redirects your guests to third party websites will reduce consumer confidence in your website and will lead to more abandoned bookings.
Having a quick and easy booking and payment system will mean that more visitors turn into bookings. The Kigo booking system is designed to make things as simple and as effective for you as a property manager while also making it as simple and clear as possible for your guests."
Why Trust Matters for Vacation Rental Payments
If a potential guest does not trust your payment system, he or she will abandon the booking process and you will never get the chance to leave a great impression. The article "Online Shopping Security: Best Practices for Businesses" bears this point out, noting:
"A recent study by payment handling firm Worldpay finds that, worldwide, 24 percent of online shoppers will not proceed through the stages of an online purchase unless they receive assurance that their security is being safeguarded along the way."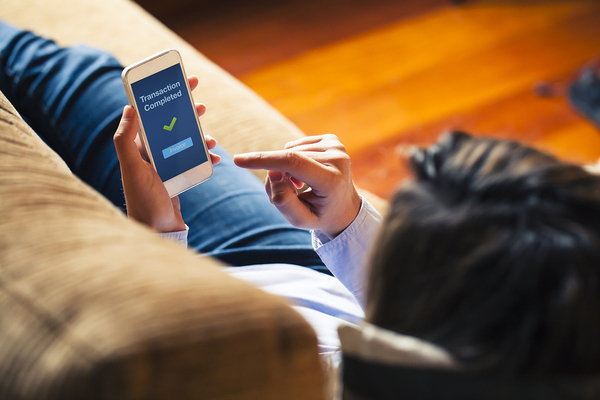 To increase bookings, make rental payment processing painless for your guests.
Vacation rental property management is no longer simply about handling local guest traffic. Now, it is essential to think globally, even in the methods of payment processing you utilize. Therefore, building trust among your potential guests also requires:
A payment system that accommodates multiple currencies from travelers all over the world
Pricing in multiple currencies to post on your website and give to your guests
Precise information about how much the final booking will cost
This projects professionalism and inspires confidence in your brand. Increased confidence for your web visitors translates into increased bookings for your properties.
Process This!
Now more than ever, vacation rental property managers must take steps to ensure the security and safety of their rental payment processes. As more and more guests choose to book via mobile devices, it is important to make rental payments frictionless, requiring just a click or two.
Kigo's solution makes this possible. See the vacation rent payment system in action when you schedule a no-obligation web demonstration of Kigo today.