Vacation Rental Booking Software Compliments Channel Manager
How much money do you spend on marketing compared to AirBnB? Probably a tiny fraction.
The truth is, you can't compete with large vacation rental listing portals such as AirBnB or Tripping.com, but you don't need to.
Vacation rental property management companies need to accept bookings on listing portals because it is impossible to compete with the marketing budgets of these huge players. As Kigo's "Property Manager's Guide to Vacation Rental Listing Sites" observes:
"For many VR managers, the use of vacation rental listing sites is essential to marketing success. It is a matter, to some degree, of going where the money is."
And while you can use channel management software to distribute and manage your listings across these portals, your vacation rental website should also allow direct booking to ensure you get the reservation.
Why You Need Vacation Rental Booking Software on Your Website
As consumers become more aggressive in comparison shopping, VRMintel notes:
"Today's consumers are extremely knowledgeable in performing online comparison pricing shopping. By simply copying part of the property description in a search engine or by doing a quick image search, vacation rental shoppers can easily find the property management company that originally listed the home. With additional traveler fees being added by some listing portals, potential guests will quickly figure out that they can save money by booking direct, and VRMs have an opportunity to speed up this discovery with a little consumer education about traveler fees."
This means that your vacation rental website and booking processes are more important than ever before. Kigo's "Vacation Rental Management Growth Secrets-Get Automated" states:
"The simple truth is that the more steps, clicks and pages that a customer has to visit, the less likely he or she is to book on your vacation rental website. A complicated payment system that redirects your guests to third party websites will reduce consumer confidence in your website and will lead to more abandoned bookings. Having a quick and easy booking and payment system will mean that more visitors turn into bookings. The Kigo booking system is designed to make things as simple and as effective for you as a property manager while also making it as simple and clear as possible for your guests."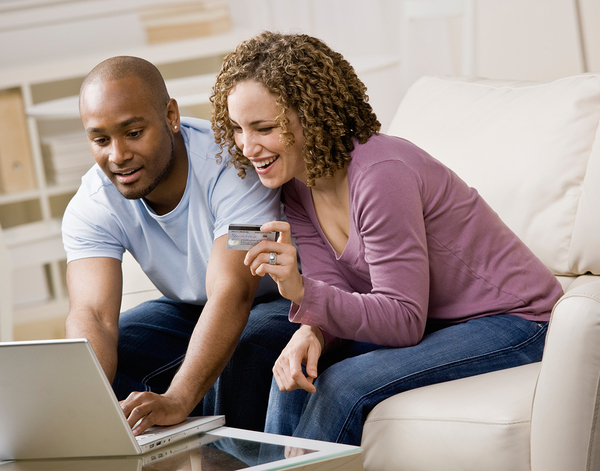 Easy booking makes for happy guests.
Kigo's vacation rental booking software solution offers the best ROI
With a frictionless booking system, easy channel management capability, yield management, operations management, and beautiful website designs optimized for conversion, Kigo provides you with all the tools needed to manage your properties efficiently and save you time and money.
Ready to see Kigo's vacation rental booking software in action?
Schedule your demo today.
Read More Related to Booking Software: