Get It Right Every Time – Vacation Rental Marketing
At its essence, marketing is about having the right product, targeted to the right market, at the right time, for the right price. If you can nail these four components, you have your vacation rental marketing down to a science.
The Right Product
Every vacation rental property has a story. Maybe your vacation rental home is a relaxing, secluded, quiet getaway for Baby Boomers. Or perhaps it is a gateway to exciting, nearby adventures and attractions for millennials. It all depends on how you tell your story and target your messaging.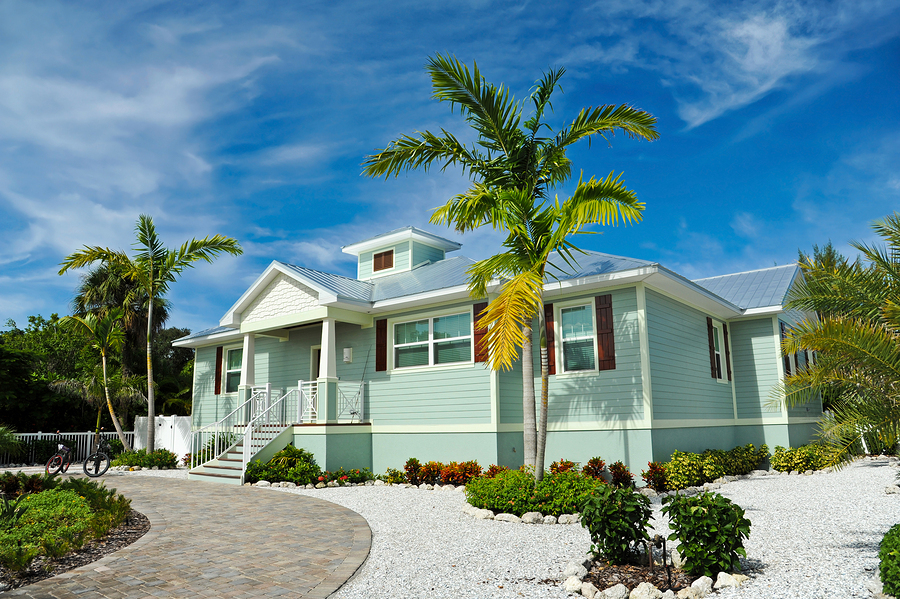 Baby Boomers prefer peaceful travel settings with an emphasis on relaxation.
Kigo's "Best Advice for Vacation Rental Marketing Blog: Tell a Story" says: "In Flipkey's "The #1 Strength of Vacation Rental Owners", Matt Landau states: "I believe the #1 reason travelers choose vacation rentals over traditional hotels is personality."
It is in the story you tell about your vacation rental property that guest interest is truly piqued. This story reveals the personality of your vacation rental property and must be both unique and compelling.
Kigo's "Improve Your Vacation Rental Property Business" notes: "With literally thousands of vacation rental properties from which to choose, you must make your properties stand out from the competition in two key areas: both in person and online. How can you show off your property's best side in both these venues?"
Ways to do this include:
Ensuring that your actual vacation rental is mobile-device friendly (responsive)
Creating an experience that ignites a strong emotional response with your guests
Creating an inviting website which excites your web visitors
The Right Market
To whom will you market your vacation rental? The answer to this question is pivotal to your marketing success. Simply put, determining your target audience will help you know both how to craft your marketing message and where to deploy it.
To illustrate the point, consider some of the ways travel behaviors differ between the top two travel groups, Baby Boomers and Millennials.
Baby Boomer Travel Preferences
According to AARP's "Travel Research: 2015 Boomer Travel Trends", Baby Boomers:
anticipate taking 4-5 trips per year
plan to travel domestically only (55 percent); both domestically and internationally (42 percent); internationally only (3 percent)
want to travel to get away from normal everyday life (57 percent); to spend time with family or friends (55 percent); to relax and rejuvenate (54 percent)
AARP's research indicates that Boomers are interested in travel to "check things off their bucket list" and to downshift from the stresses of daily life. While some Boomers are looking for adventure when they travel, the majority of Boomers prefer a quiet, peaceful vacation in comfortable surroundings.
Millennials and Vacation Rental Homes
Millennials, on the other hand, are looking for something else from the travel experience. Forbes' "Are Millennial Travel Trends Shifting in 2016?" reports on the results of a survey of Millennial travelers by Topdeck Travel. The survey found that Millennials:
want to experience a new culture (86 percent) and eat local cuisine (69 percent)
half of millennial travelers book their trips six months in advance
90 percent update their social media accounts while traveling, with 94 percent of updaters use Facebook to do so
According to Virtuoso's "5 Trends to Know Today about the Millennial Traveler", Millennials are more inclined to spend money on travel than on possessions, and 66 percent of Millennials consider travel a very important part of their lives.
While 71 percent of Millennials take short getaways of three nights or less, they are also twice as likely to take long vacations of 14 days or more than older travelers. On these trips, Millennials are more likely to be looking for adventure rather than peace and quiet.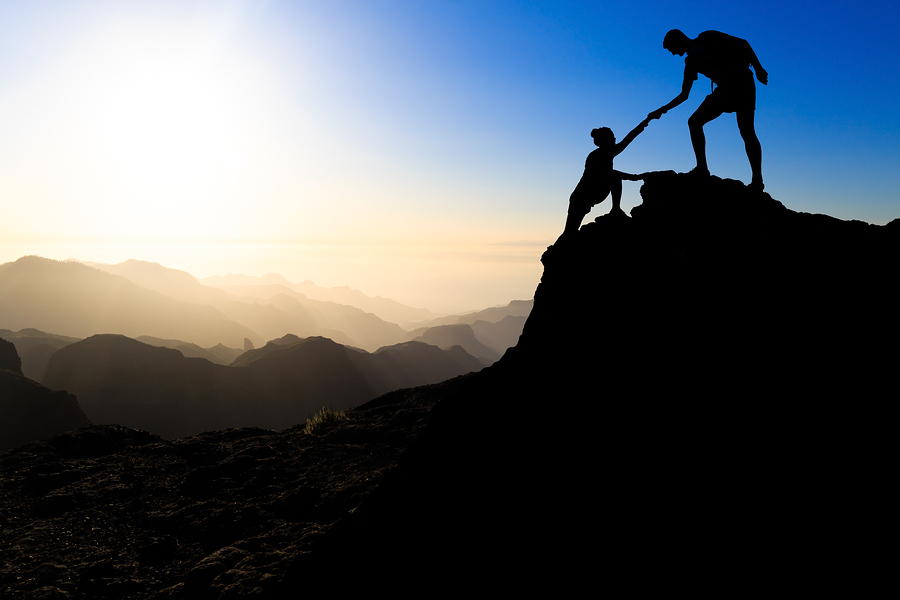 Millennials are often looking for adventure when they travel.
Noting these differences in travel preferences can help you narrow your marketing message to the right travelers.
The Right Time
VRMB's "Converting More Inquiries into Bookings" notes that you can send your bookings into hyper-drive by providing guests with the right amount of information at the right time. Striking a balance between being thorough and being overzealous will help you evaluate what information to share at each guest touch point.
Regardless of what information you choose to share, it has to be fast. An article on Kigo's vacation rental marketing blog reports that a Harvard Business Review study of 1.25 million sales leads revealed that companies that tried to contact customers within one hour of an inquiry were nearly seven times more likely to qualify those leads than those who waited two hours to make contact, and more than 60 times more likely than those who waited 24 hours or more.
The Kigo article continues: "Given the advantages of responding quickly to guest inquiries, what tools are available to help you accomplish that?
Kigo's software solution includes a number of functions which support rapid response to guest inquiries. With Kigo's Email Inquiry Import feature, you can consolidate all your internet listing portal ads into your Kigo account so you never miss one.
You can also use Kigo to trigger an automatic reply using a professional, formatted email template. How's that for reducing the initial inquiry response time?"
The Right Price
Revenue management, such as that included with Kigo's vacation rental management software, will help set the perfect rent price based on the season and other factors that you can easily adjust. For instance, 49 percent of Millennials take last-minute vacations, so if you manage your availability and pricing right, with a listing targeting this market you can boost revenue from rooms or properties that would have otherwise gone vacant.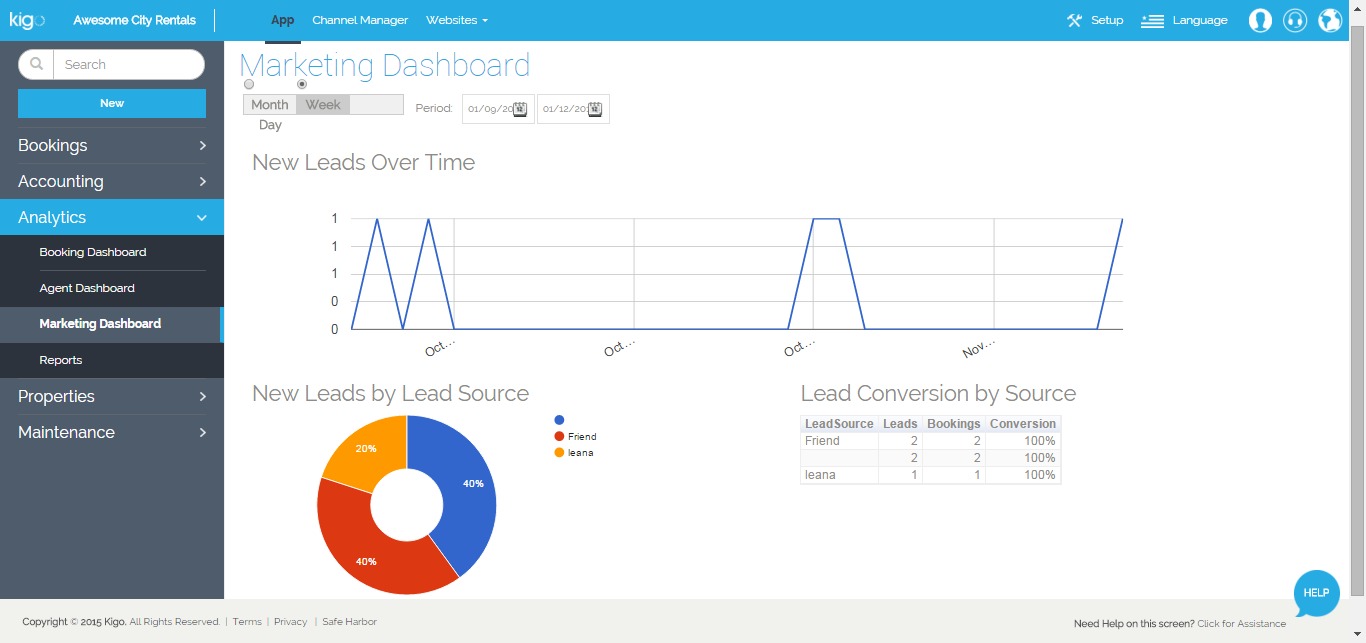 Kigo's marketing tools set your vacation rental marketing efforts off on the right foot.
The Takeaway
Successful marketing of your vacation rental properties includes getting things right in the following areas: offered product, targeted audience, correctly timed content, and competitively priced listings.
Are you ready to get your vacation rental marketing right? Schedule a demo today.