Flipkey Vacation Rental Marketing Tip: Respond Quickly!
"I want an answer, and I want it now!" No, this is not a replay of the conversation you had with your teenager this morning. Rather, it is the thought process of your potential guests when making an inquiry about your vacation rental property.
In an article on Flipkey.com, Andy McNulty writes: "In the race to convert a guest inquiry, the speed of response is probably the biggest factor in locking down a booking. And the easiest, too. How fast should you respond? As fast as possible, really."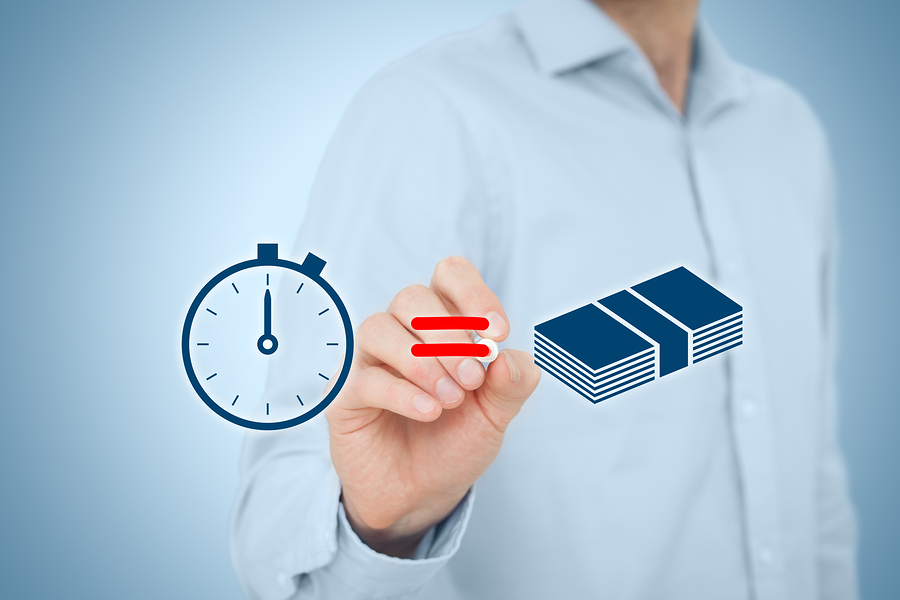 Rapid response to guest inquiries increases your revenue dramatically.
Why Speed Matters in Vacation Rental Booking
To understand the importance of rapid response to guest inquiries, vacation rental managers can take a page from online marketing experts. A Harvard Business Review study of 1.25 million sales leads revealed that companies that tried to contact customers within one hour of an inquiry were nearly seven times more likely to qualify those leads than those who waited two hours to make contact, and more than 60 times more likely than those who waited 24 hours or more.
While this study was not specific to the vacation rental industry, the lesson is clear. Rapid response leads to conversion.
Another article on Flipkey.com bears out the truth of that statement, noting: " ... our site data shows that responding within six hours doubles your chances of a booking."
Why is quick response so effective? Here are a few reasons:
A quick response shows potential guests that you value their time and interest.
A quick response ensures that you do not miss out on the last-minute vacation renter, who plans to book right away.
A quick response sends a message about your professionalism and instills added confidence in potential guests.
Quick Response is a Competitive Advantage
The article "The Zero Moment of Truth for Vacation Rentals: How to Win the War" on the Vacation Rental Marketing Blog states: "The average traveler considers 8 properties and actually inquires to 5 before making a booking". That means you must be quicker and more helpful in your inquiry response than four of your local competitors.
Here is something else to consider. Flipkey uses your average inquiry response time to help determine your search results on the site. That means the faster you respond to inquiries, the higher your vacation rental listing will appear on Flipkey when vacationers search, and the more likely you are to get a booking. This is a compelling argument for making an effort to respond quickly.
Vacation Rental Software Tools Can Help
Given the advantages of responding quickly to guest inquiries, what tools are available to help you accomplish that? Kigo's software solution includes a number of functions which support rapid response to guest inquiries.
With Kigo's Email Inquiry Import feature, you can consolidate all Flipkey inquiry e-mails into your Kigo account so you never miss one.
You can also use Kigo to trigger an automatic reply using a professional, formatted email template. How's that for reducing the initial inquiry response time?
Of course, the real benefit is that you can use this feature for all the vacation rental listing portals you control with Kigo's Channel Manager software.
Kigo's solution enables you to:
Get more bookings by responding to all inquiries quickly.
Set yourself apart using email templates with interesting local information to hook the prospective guest.
Save time by quickly adding a personal touch to the communication while answering availability and rate questions automatically.
Like This Kigo Vacation Rental Marketing Tip? Get More!
Get more bookings faster and with less effort, leaving you more time to delight your guests and keep them coming back. Simply enter your e-mail address to get even more great vacation rental marketing tips delivered straight to your inbox.