Ensuring Guest Safety with Vacation Rent Payment
You would never put the safety and comfort of your guests in jeopardy.
You ensure that maintenance is done for all your properties in a timely manner
You encourage guests to behave in a safety-conscious way
You do everything possible to ensure that your property owners' assets are covered
However, you must also ensure that your guests are safe during the online booking process.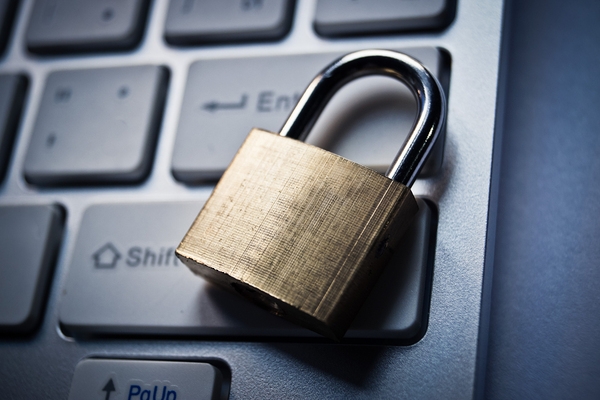 Are your payment processes truly secure?
How Credit Card Fraud Affects Vacation Rent Payment Distrust
According to a CreditCards.com report, about 31.8 million U.S. consumers had their credit cards breached in 2014, more than three times the number affected in 2013. And a 2015 research note from Barclays states that the U.S. is responsible for 47 percent of the world's card fraud despite only accounting for 24 percent of total worldwide card volume.
While adoption of the EMV chip has resulted in fewer cases of counterfeit credit card fraud, it is important to note that online credit card fraud continues to grow. For instance, in 2014, online credit card fraud accounted for 45 percent of all credit card fraud cases reported.
Distrust in online credit card payments may be one of the factors driving a shift in vacation rental payments today. Skift reports:
"The global digital payments ecosystem is undergoing a rapid and monumental shift; smart travel brands should stay on top of the shifts in how we pay for goods and services. Peer-to-peer payment platforms, digital wallets, and cryptocurrencies may have been a thing of science fiction just years ago. Yet, many of the data points now clearly suggest otherwise."
The Skift report is quick to note, however, that traditional credit and debit card transactions still dominate the payment method landscape for booking vacation rental properties. Even so, vacation rental property management companies do well to consider the future of vacation rental payments.
Creating a Secure, Frictionless Payment Experience
Skift's "Tech Solutions, Guest Experience, and Customer Touchpoints for an Evolving Vacation Rental Market" notes:
"Property owners and managers must retool the guest journey for today's more demanding, less patient traveler. The Millennial guest especially expects transparency, efficiency and convenience - from accessing extensive property information to booking instantly online to a seamless check-in."
You know that your guests want to book online with ease. They want a secure, smooth payment process that ensures the safety of their private information while also enabling instant booking of their chosen property.
To this end, you have a responsibility to provide a secure payment environment for your guests who choose to book online. Do you have such a secure system?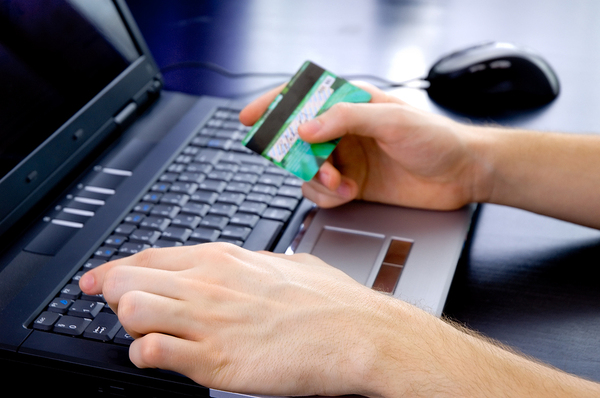 Keep your guests safe with properly secured payment processing.
The Takeaway on Vacation Rental Payment Safety:
Easy, secure payment processing is just one of the many ways Kigo's vacation rental software helps managers like you every day.
Kigo's vacation rental software:

enables a secure, seamless payment process so you don't lose bookings
lets guests book instantly using a credit card - increases conversion rates and $$$$$
integrates with major credit card processors and banks, ensuring PCI compliance
gives both you and your guests peace of mind.
Simply schedule your no-obligation, web-based demo.