Checklist for Repeat Vacation Rental Home Bookings
To get repeat bookings for your vacation rental home property you must do more than simply meet your guests' expectations; you must exceed them. According to Vacationhomerentals.com, one of the ways to make guests feel truly at home when they stay at your properties is to remember the small items that contribute to guest comfort. Whilst this list is not all-inclusive, it will get you started in designing a satisfying guest experience.
Vacation Rental Home Comfort and Safety Checklist
Safety Items
The last thing you want your guests to experience on your property is an accident. Your approach to safety must involve both items to prevent accidents and items to handle accidents if and when they occur.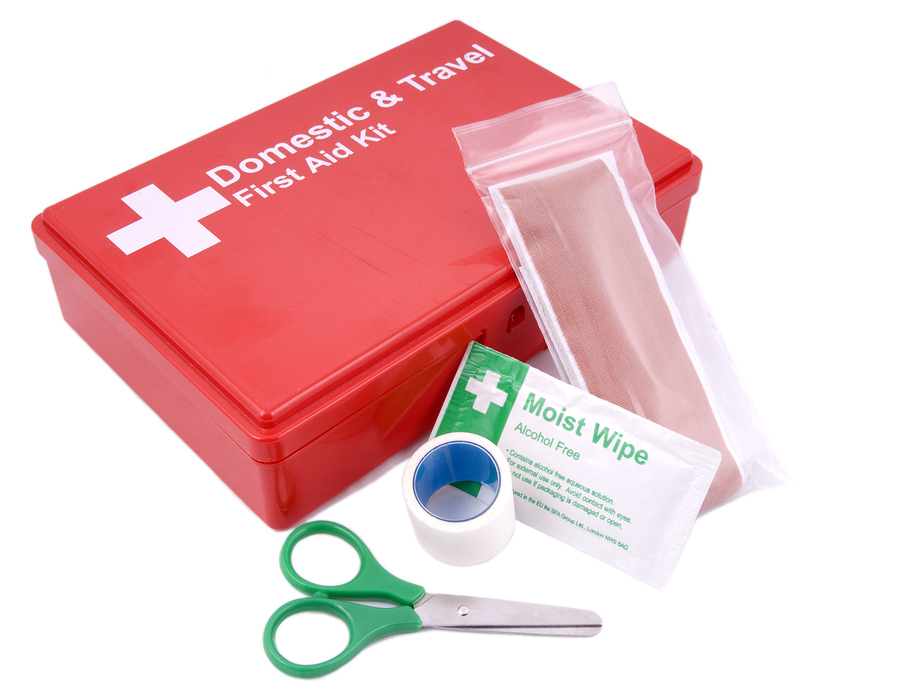 Keep your first aid kits stocked in case of an accident.
Here are some accident-prevention items:
non-skid padding under area rugs
non-slip bathtub appliques
adequate lighting, including stairwells and walkways
child-safe locks for cabinets
appropriate gating for swimming pools, stairways, etc.
absorbent mats for wet areas such as pool decks and bathroom floors
pot holders and oven mitts
Here are some items to handle accidents when they occur:
fire extinguishers
smoke detectors
first aid kits
contact numbers of emergency personnel
directions to local hospitals, medical facilities, and urgent care clinics
Items for Uncommon Circumstances
Rentbyownerguide.com says that the most overlooked items needed in a vacation rental centre around unusual events that can occur such as power outages, poor weather conditions, and minor repair needs. Here are some items to assist your guests if any unusual situations occur:
basic tool kit with screwdrivers, wrenches, pliers, and hammer
collection of assorted screws, nails, spare curtain rods, spare window blinds, etc.
bathroom plunger
drain cleaner
spare light bulbs
replacement batteries
filters for the HVAC system
small heaters in the event of power outages
candles, matches, and candle holders for power outages
small, battery-operated weather radio
flashlights
bag of salt and snow shovels for areas prone to harsh winter weather conditions
Cleaning Supplies
Even if your guests are not expected to clean whilst on your property, there are some cleaning supplies that are generally appreciated among guests. Here are just a few:
broom and dust pan
operational vacuum cleaner
mop and bucket
spot and stain remover
dishwasher detergent
window cleaner
Linens
Providing linens for your guests is largely a matter of personal choice. However, there are some must-have items that help prevent disease. They are:
hypo-allergenic pillow covers
mattress covers and pads
The Home Touches
Whilst the foregoing lists are for items that help guests enjoy safety and convenience on your property, there are also non-essential items that help provide an exceptional stay for your guests. Here are some popular items Rentbyownerguide.com says to include in your rentals:
age-appropriate board games
a deck of playing cards
a small selection of magazines and paperbacks
jigsaw puzzles
folding chairs and beach umbrellas for coastal rentals
a small selection of children's toys
DVDs appropriate for several ages
TVs, DVD players, and Wi-Fi access
a guest book in which guests can leave comments and impressions of their stay
a list of local attractions, restaurants, and shopping areas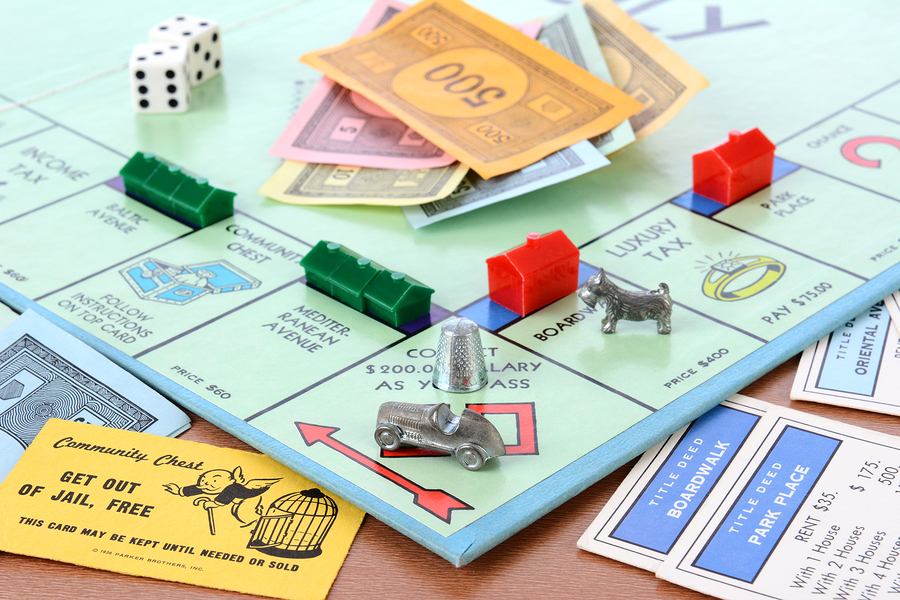 Age-appropriate board games are a popular item among vacationing guests.
Make Guest Comfort a Priority for Repeat Vacation Rental Home Bookings
Making your guests comfortable promotes repeat bookings and provides a source of sustainable revenue for your vacation rental management company and property owner.  Successful marketing is the difference between a property with low occupancy rates and one that is booked solid. Subscribe to Kigo to receive more free checklists and vacation rental marketing tips.