Affordable Booking Software for Your Vacation Rental Website
In the early days of vacation rental websites, an eye-catching design and a clearly displayed address and contact number for your vacation rental was all that was needed to get bookings.
Online Booking Software Now Required for Vacation Rental Homes
However, the vacation rental industry has changed much since the early days of the internet. Today's mobile-savvy travelers expect something more than a pretty picture and a phone number. Online booking has exploded as a preferred method of making reservations.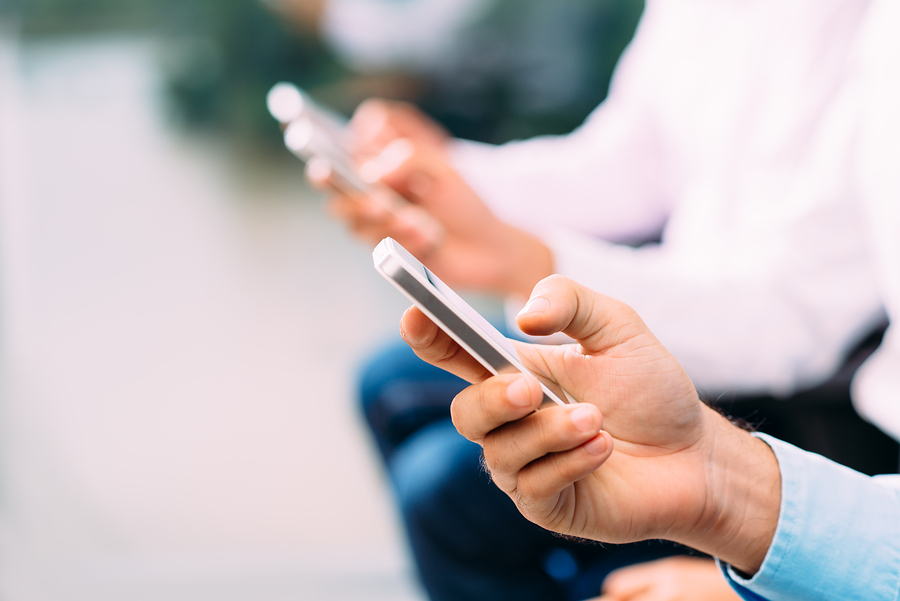 Smartphone adoption has led to an explosion in online bookings.
As reported in Search Engine Watch, a recent study by xAd and Telmetrics indicates that one-third of travelers searching on a mobile device want to complete the booking the same day, and nearly half will ultimately book soon.
Kigo's "6 Signs Your Website Has Been Left Behind" has this to say about today's travelers: "Search and availability functions are now standard. Sites are interactive and guests expect to be able to find out information that is specific to their trip. The half-life of customer interest is so short that even waiting for an email with availability information is enough to lose a guest. Having search and booking capabilities is an easy way to make your guests become convinced by your site and your properties."
Using a Booking Widget On Your Existing Website
Perhaps you are pleased with your current website design and have little interest in overhauling your entire website. Fortunately, there is an easy way to add booking functionality without disrupting the website you already have.
Kigo's booking widget option integrates into your existing site and syncs with your Kigo account. The Kigo Booking Widget adds search and booking functionality to your site, which means that guests can book in just a few clicks. Better yet, when guests use the widget to book a property, that booking is automatically integrated into your Kigo reservation system.
Adding a booking calendar widget to your existing website is a painless way to increase your bookings. By providing a quick and easy way for website visitors to complete a booking at the precise moment they are actively searching for the perfect vacation rental property, you will maximize the value of your website considerably.
Kite Camp Martinique Uses Kigo Booking Widget

Kite Camp Martinique is a great example of Kigo's widget installed on a third-party website template. Now kite surfers can check availability and book online without ever leaving this property's website.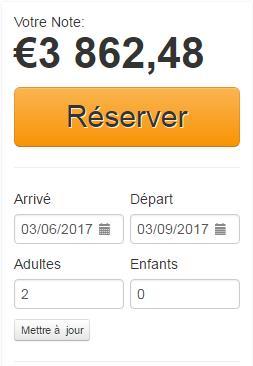 Options for Online Booking Widget Installation
Happily, Kigo offers a couple of options to make installation of your reservation widget easy. If you are fairly tech-savvy and have a measure of web experience, you may prefer self-installation of the widget.
If that sounds like something you do not wish to handle on your own, Kigo will gladly do the heavy lifting for you. We will install your booking widget and ensure that it matches your branding, styles, and colors seamlessly for a fee of $495.
Don't let potential guests surf away!
Install the Kigo online booking widget software and start taking reservations on your vacation rental website. Read more and request a free demo today.
---
Read More Related to Booking Software: